Rented Christmas Decor – Bothell Style
Here in Bothell, we have a number of super creative entrepreneurs which has always impressed me. I love it when folks identify problems, create solutions to those problems and then bring those solutions to market. Below was an email sent over from Sofia, the owner of Bothell's Decorant. Sofia and her husband have found sound solution to the Christmas decoration blues. Everything from design to storage. What a great idea:
"As a local from Bothell, I've been an avid follower of the Bothell Blog for some time now. I love your content and how you always support local small businesses. I would love the opportunity to connect with someone about my family-owned startup that only operates locally.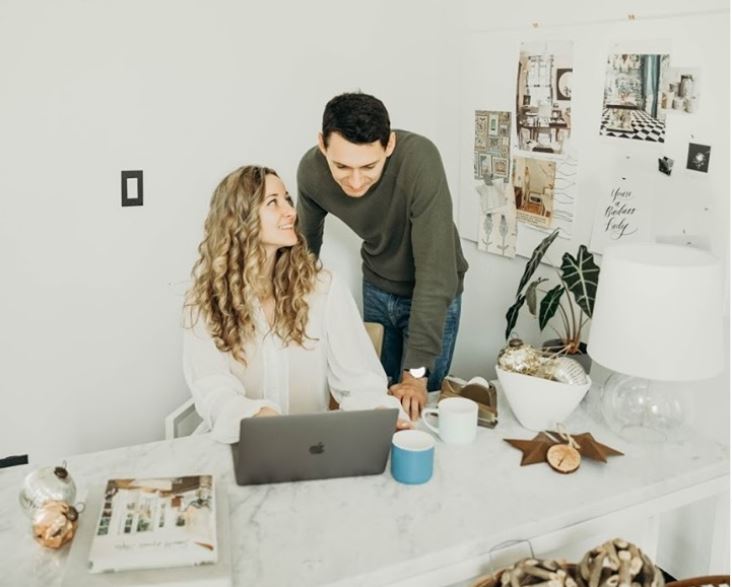 A little information about us, last year my husband and I launched a start-up called Decorent (check out our website here). It all started with the year we purchased our first home together, or more specifically our first holiday season in said home. After spending way too much time and money purchasing Christmas decor, once the holidays were over we then spent even more time figuring out where to store everything (because let's face it, homes are ever-shrinking in the area). At that moment we felt like we'd be celebrating 'white winter wonderland' (the theme we invested in), for the rest of our lives.

I remember when my husband said, 'I wish we could have just rented all this' – our eyes lit up and we knew that we had to make this idea happen. So for the next three years, we dedicated a lot of time to creating Decorent. We finally launched our company last year and are still in the process of getting this new idea out there to others like us.

We opened Decorent for many reasons, one of which is the flexibility of changing Christmas tree designs annually, and another is the obvious lack of storage (because Christmas decor sits around for 11 months of the year). But we also created this company because we are avid supporters of going green. Our company helps reduce holiday waste (which is a serious issue in the US) and promotes a sharing economy! All our packaging is reusable, and we don't offer any plastic ornaments on our website. We also strive to rent only the highest quality Christmas decor, including mercury glass ornaments, mouth-blown baubles, and hand made ornaments."