Bothell Photographer with an Eye
We all have cameras on our phones and can take pictures. But can we REALLY take pictures. I feel like I can take pictures right up until I see professional pictures from someone who does this for a living. Recently I stumbled across Willow and Oak Photography's Instagram and thought, boy these are pictures. If you are in Bothell, I would suggest checking them out. Jessica is offering her photography services here in Northshore as well as the Seattle area. A little more about Jessica and Willow and Oak Photography:
Jessica Leite owner of Willow and Oak Photography is a newborn and family photographer who originated in Utah. She has since moved to Bothell with continuation of her photography business! Jessica has 5 years of photography experience and is always looking for ways to improve and push her creativity. She describes her style as warm and timeless.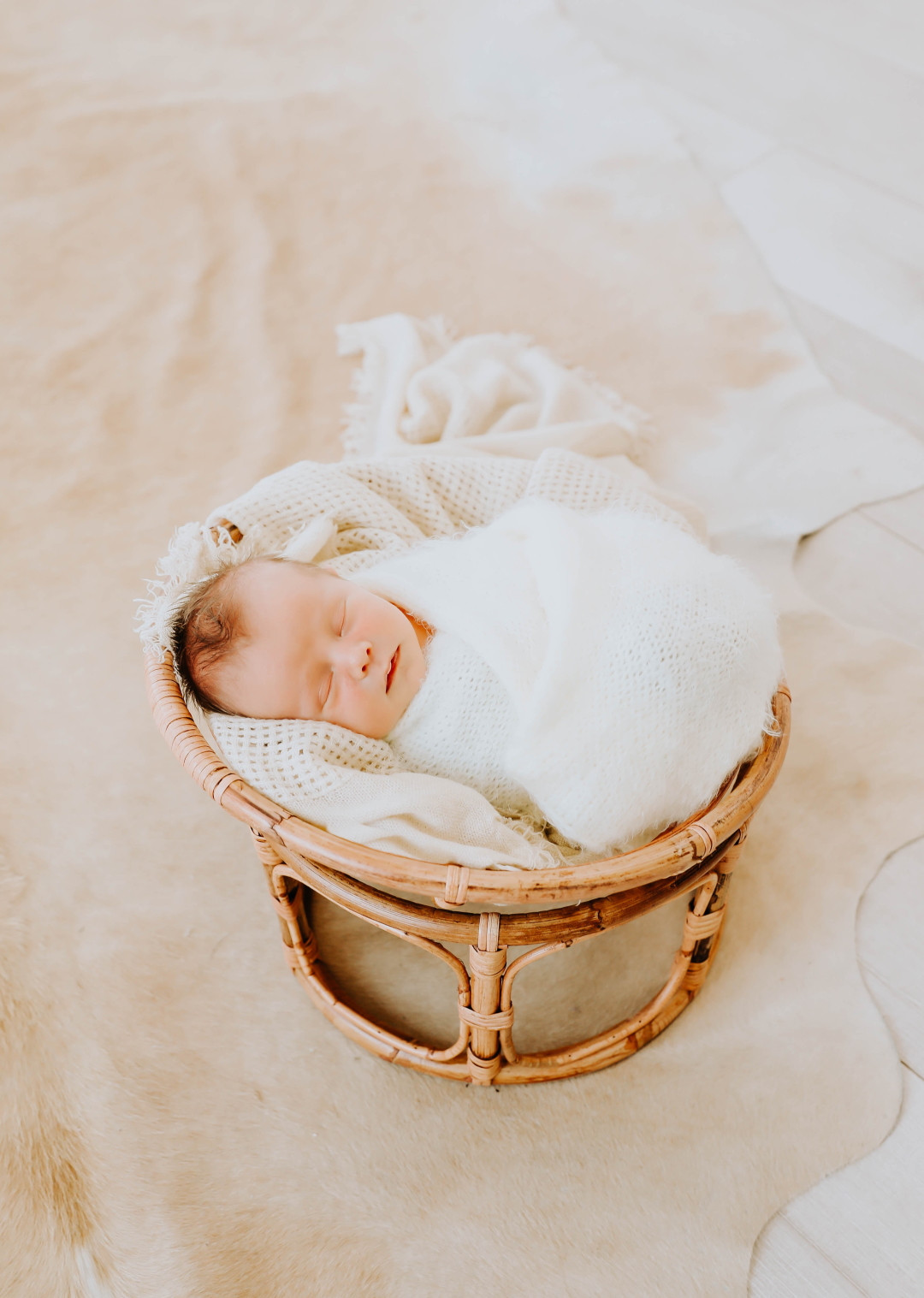 From her website: "I'm Jessica Leite owner of Willow and Oak photography! Ever since I can remember I've had a fascination with capturing moments. When I was little my parents would purchase me disposable cameras, you know the scrolly film ones?! I would go through one a day shooting all sorts of things! Since then I have retired the scrolly camera and have upgraded to my dream camera – Cannon 5D mark IV! She's a beaut! Over the years I have worked at a local studio where I learned all of the ins and outs of studio lighting. Since then I have broken off and created my very own photography business. I specialize in Newborn and Family photography but am open to all sorts to push my creativity. I'm a photographer with years of experience and have been shooting professionally for 5 years now.
My husband Ricardo is from Brazil and I am from Arizona. We met while in London! We have been married for four years and have a daughter, Beatrice Ray."
What is also great, Jessica offers free shoots for all high risk NICU babies. From her website: "My heart goes out to all of you sweet Mamas and NICU babies! In instances where baby is at high risk, the last thing I want you to worry about is taking pictures of your little one for them to be forever remembered. This is why I offer FREE shoots for all high risk NICU babies. I may not be able to accommodate everyone who comes to me but know I will do my very best to do so. Please contact me below, I would be happy to help out in any way possible!"
Keep Jessica in mind when you are looking for a infant, family or lifestyle photographer with great style and remember to always shop local! Keep our dollars here in Bothell!
You can connect with Jessica and WIllow and Oak Photography via below:

Facebook: https://www.facebook.com/willowandoakjpeg/
Instagram: https://www.instagram.com/willowandoak.jpg
TikTok: https://www.tiktok.com/@willowandoak.jpg
Website: https://willowandoakjpg.wixsite.com/mysite-1