Poquitos Bothell – NOW OPEN FOR LUNCH
I cannot tell you how many times during lunch I had a hankering for some carne asada from Poquitos Bothell. With COVID happening Bothell restaurants took it in the chin. It was downright desolate in downtown Bothell. Well, it looks like things are opening up and we just heard that Poquitos is now open for lunch! We will do an episode of the Northshore Pulse podcast down there soon, so keep your eyes open for the drop.
If you were to ask me what is my favorite Poquitos menu item…. toss up between the tacos pastor or the carne asada. Their new lunch hours are listed below. Oh! Poquitos Bothell also has a killer happy hour. I would suggest checking it out as well.
NOW OPEN FOR LUNCH! • INDOOR & PATIO DINING • TAKEOUT & DELIVERY • DAILY HAPPY HOUR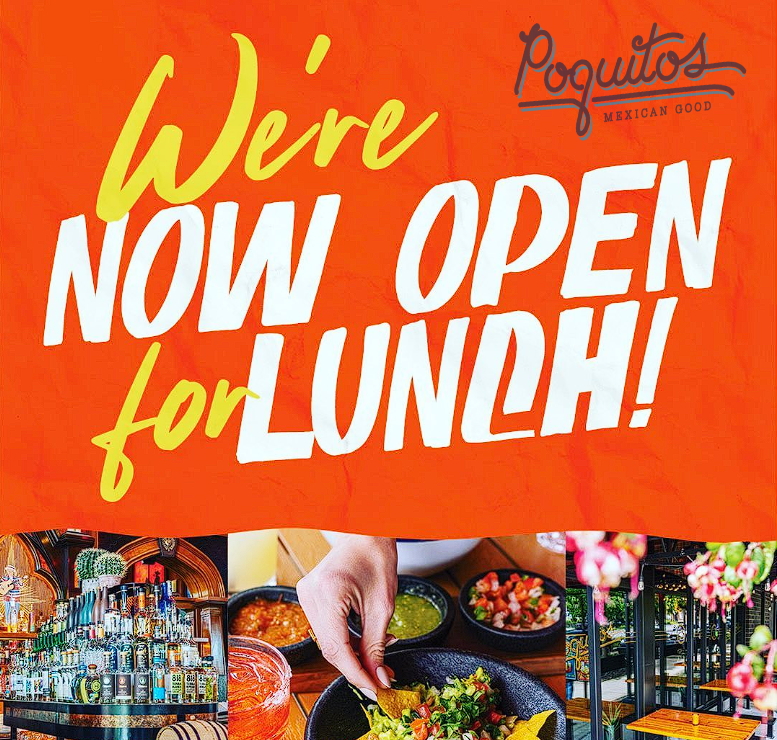 We are super excited about having a new option for lunch in Downtown Bothell! Plus, with the great weather we have been having as of late, outdoor seating is a great option for meeting in groups. What I also like is that they use locally sourced meat and produce for most of their food. They also import the important traditional Mexican ingredients so that everything tastes deliciously authentic…and yes, they have great salsa.
At Poquitos we present delicious Mexican cuisine prepared with ingredients from the best of both worlds—locally sourced meats & produce and imported ingredients important to honoring the culinary traditions of Mexico. Come try our fresh guacamole, seasonal margaritas, pork carnitas, coastal ceviche, and so much more.
Dine with us in our indoor dining room or covered outdoor patio—all ages are welcome! Reservations are accepted. Takeout and delivery are also available directly from our website (pre-order up to three days in advance). We look forward to seeing you soon!
Poquitos new hours are:
SUN-THURS: 12–10PM
FRI & SAT: 12–11PM
WEEKEND BRUNCH: 12pm–3pm
HAPPY HOUR: 3–6PM weekdays + last hour before close every night
---