Christmas Time is Here. Time to Decorent!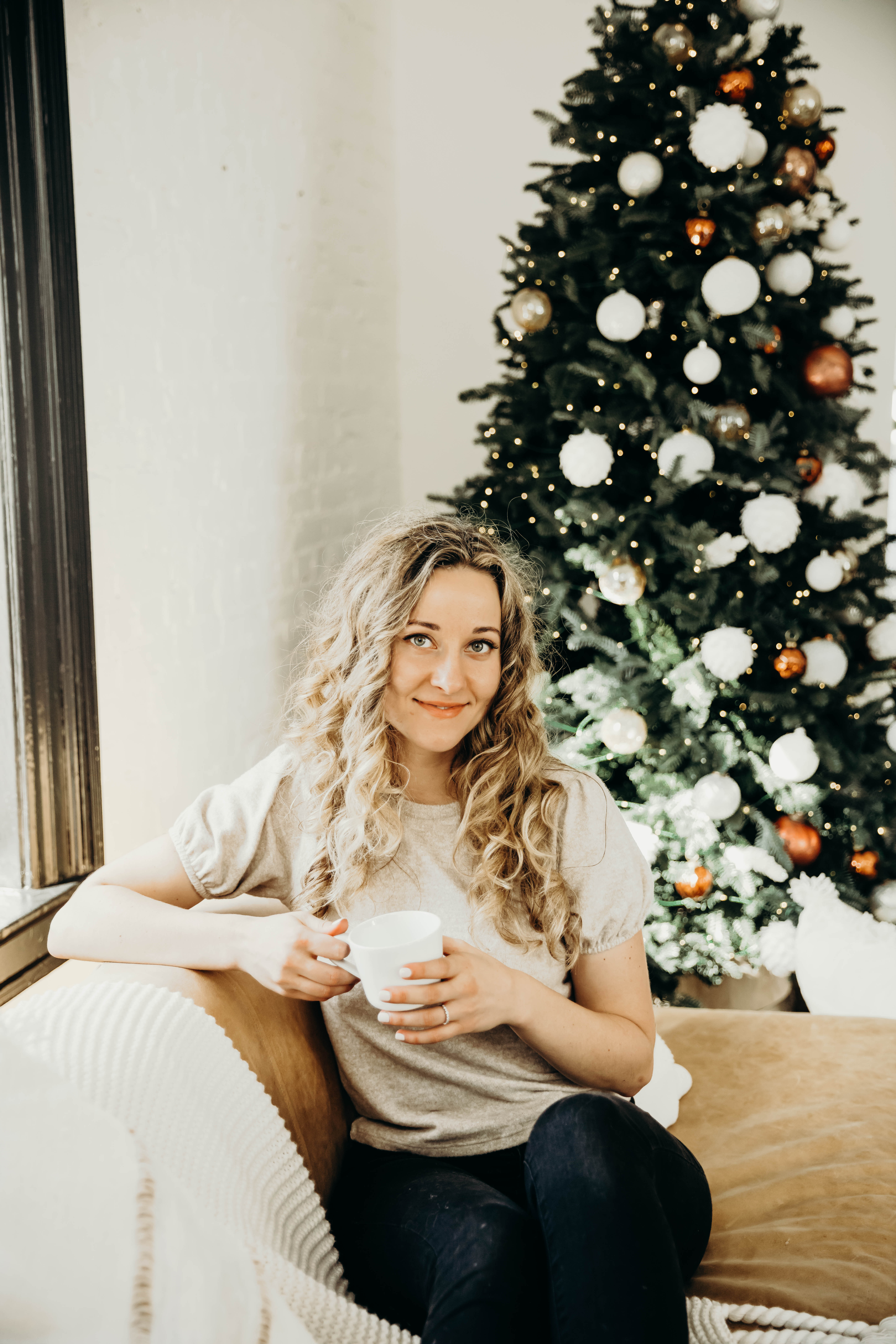 Time to unpack those boxes, untangle the lights, and start stringing popcorn… Or not! Skip straight to the holiday cheer when you rent your Christmas décor with Decorent, Bothell based, local women-owned company. Whether you choose your tree from a professionally designed set or design your own to be delivered straight to your door, Decorent will ensure your holidays are both stylish and sustainable. Allowing you to save time, storage space, and your back, Decorent is here to help you get on the 'Nice' list with a stunning selection of expertly curated décor.
Sofia Drogomiretskiy, the owner, grew up in a Ukrainian household where Christmas took center-stage. She credits her mom with a growing love of the holiday, admitting that one of the fondest memories was always watching her decorate an extravagant tree. However, as a self-proclaimed Christmas enthusiast, Sofia started to uncover some of the less merry aspects of decorating. When she realized that the most waste was produced during the holiday season, she made it her mission to find a way to change the way we celebrate.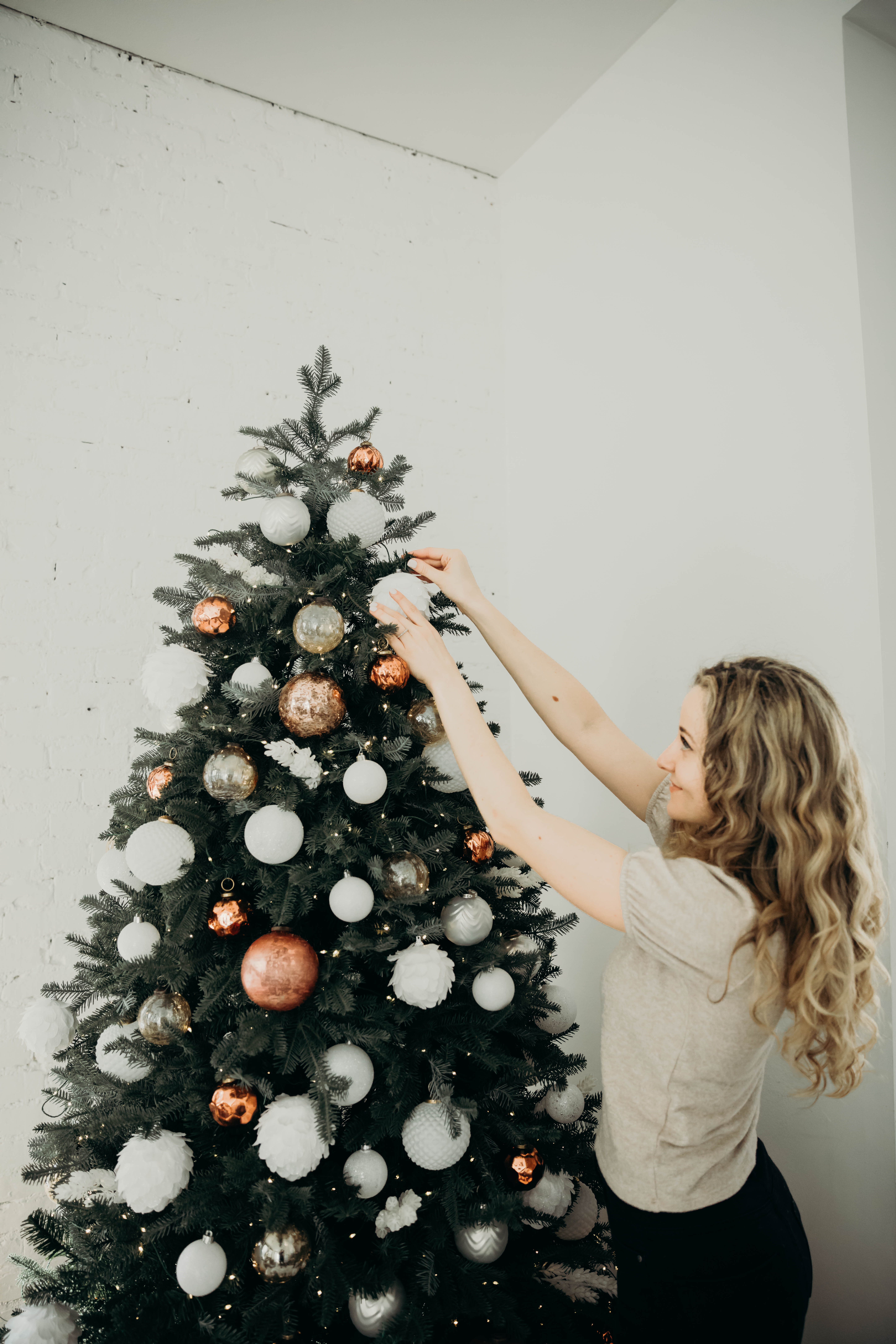 This holiday season, check your New Year's resolution off early and reduce your carbon footprint in style. By renting instead, you will participate in a sharing economy that reduces waste, encourages a sense of community, and promotes economic development. Decorent certifies sustainability from their door to yours with efficient delivery routes, reputable suppliers, and reusable packaging.
Before you start writing your letter to Santa, view Decorent's trees in person at their live auction on December 4th at the Waterfront Market in Ruston. You can buy tickets here. Happy decorating and see you there!