Beardslee Public House Offering Turkey Dinners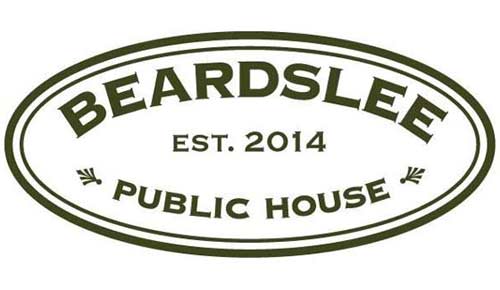 Thanksgiving dinners from Beardslee Public House as well as other Chef Howie establishments will be available by advance order beginning Oct 20. Orders will be taken until Nov 20 for pick up on Nov. 25. Optional add-ons – including appetizers, desserts plus wine pairings, Beardslee beer crowlers and cocktails to go – are also available.
Additionally, Chef John Howie is providing an opportunity for patrons to pay it forward in a program that will benefit Hopelink and the Northshore Senior Center.
For every two Thanksgiving meals purchased from Beardslee, one complete family meal will be donated to the Northshore Senior Center in Bothell.
Chef Howie is doing this in lieu of his 17-year tradition of closing Seastar Restaurant to provide a full three-course, fine dining feast at no cost for more than 650 underprivileged guests.
Menu – Serves 6-8 ($84.95)
Brined & roasted turkey, Russet mashed potatoes, brewing grain soft pretzel-herb stuffing, roasted Brussels sprouts with bacon and caramelized onions, fresh turkey gravy with herbs, fresh baked dinner rolls with whipped butter and cranberry sauce.