Not sure where to start. I guess at the heart of it, I love the feeling of community. We have been living, playing, eating and working in Bothell for years and I started this blog years ago because I thought there was a lack of information about our fair city online. I was not focused on the public side of the blog until recently, I just did it for fun. I like learning technology, analytics, traffic, how to build audiences.. all that stuff.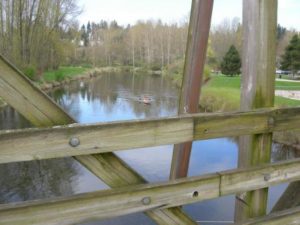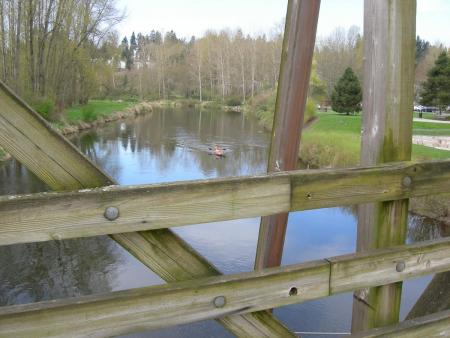 I live up on the top of 228th and currently work in Redmond. Long term, if this blog ends up growing like it has over the last few months, I hope to quit my job and focus on the blog full time. Alas, bills must be paid.
You might have noticed that we are pretty good at marketing and promoting. There's a reason for that. We are also the owners and operators of 425 Media, a small marketing company that helps local business drive traffic to their shops, whether brick and mortar or online. In the digital space it's all the same.. it's a daily fight to get attention. That marketing business dovetails nicely into the blog as I expose my customers to folks here in Bothell. Website, SEO, Social Media, we pretty much do it all.
I have been focusing on organizing the events happening in our area. I created the Bothell Blues festival a few years back, it was a huge hit. Then I lost the venue. I am always looking for places to put on events so if you know of a great venue in or around Bothell, let me know.
Besides that, I love my Xbox, my son and pizza. Life is good right now and I am enjoying it.