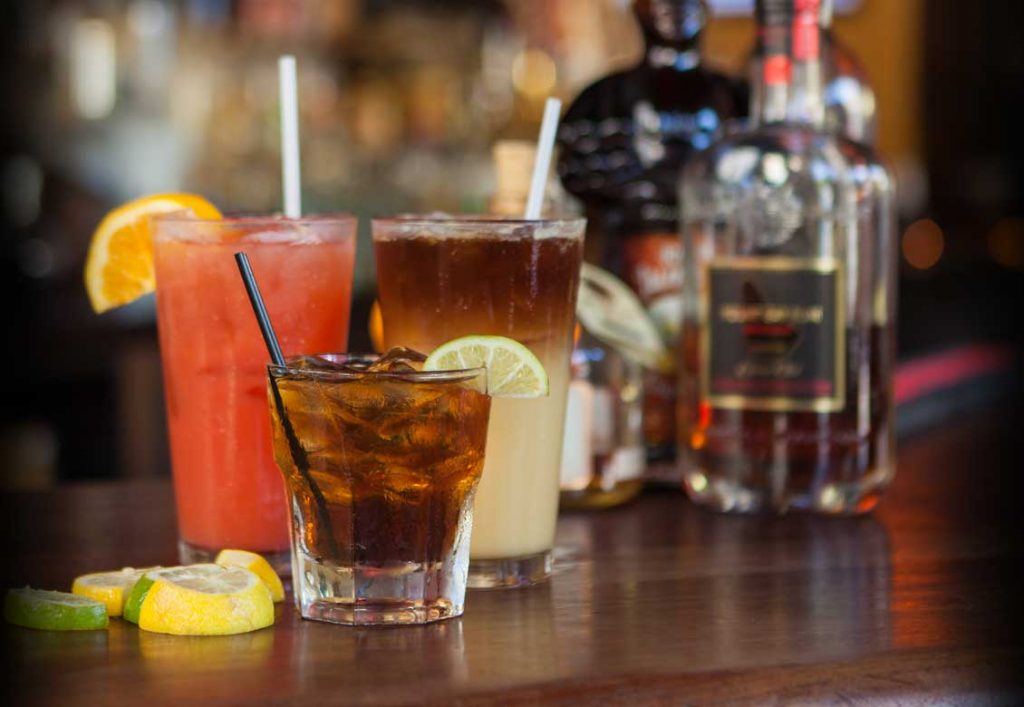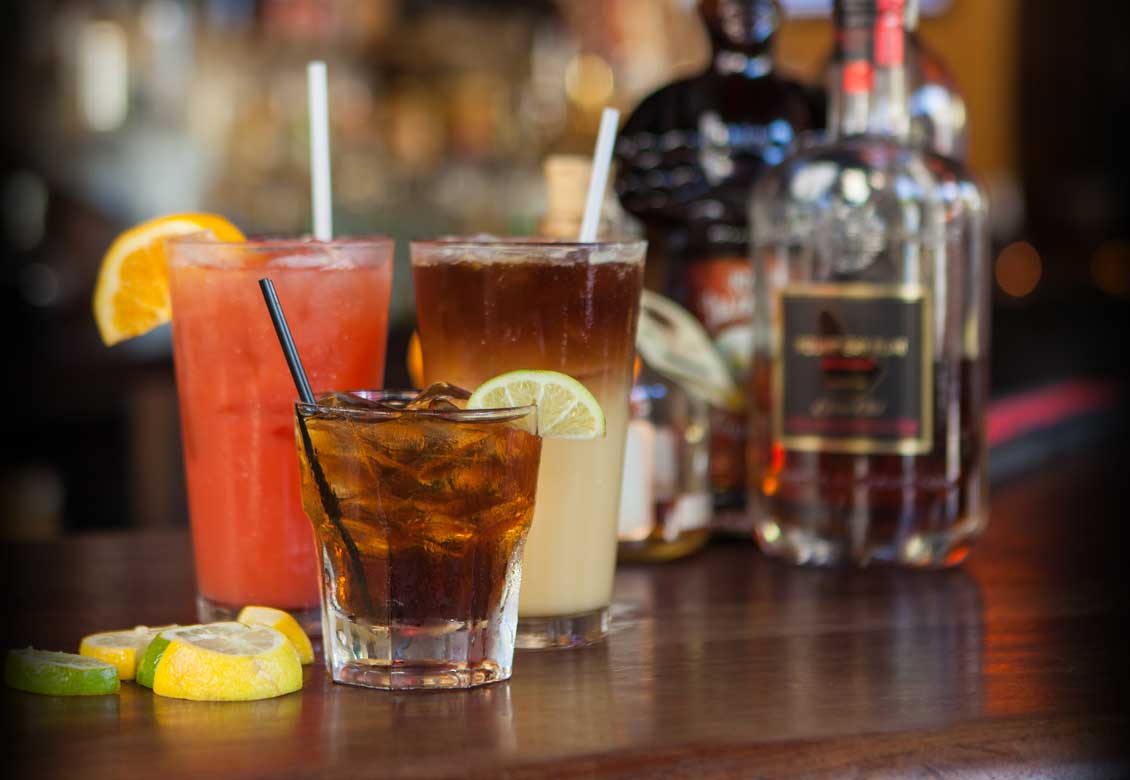 First, Bothell happy hours are better than ever. Ever since the Rocker went away, poor little
Bothell
has not had much of a night life… that is until NOW! Nightlife starts with a happy hour. Because so much has happened in the downtown Bothell area, we have some great new happy hours and some great new restaurants! Whether you are looking for a place to chill out before heading home, a place to meet friends are just some great prices on cocktails, food, beer and wine, Bothell's various happy hours are AWESOME! If you are looking for some
nightlife entertainment, Bothell
has that as well! Here are some great Bothell happy hours:
Bothell Happy Hours
Here are some of the happy hours in Bothell that we found. We had to email, IM, DM and call to get some of these hours, but so far, it's the best happy hour list in Bothell that I know of. Kro Bar Bothell
Happy Hour: Menu: Thrashers Corner Pub
Happy Hour Menu Zeeks Pizza Bothell
Happy Hour Menu The Rock Wood Fired Pizza
Happy Hour Menu Crystal Creek Cafe
This is a paragraph and smaller text goes here Grazie Ristorante Italiano
Happy Hour Menu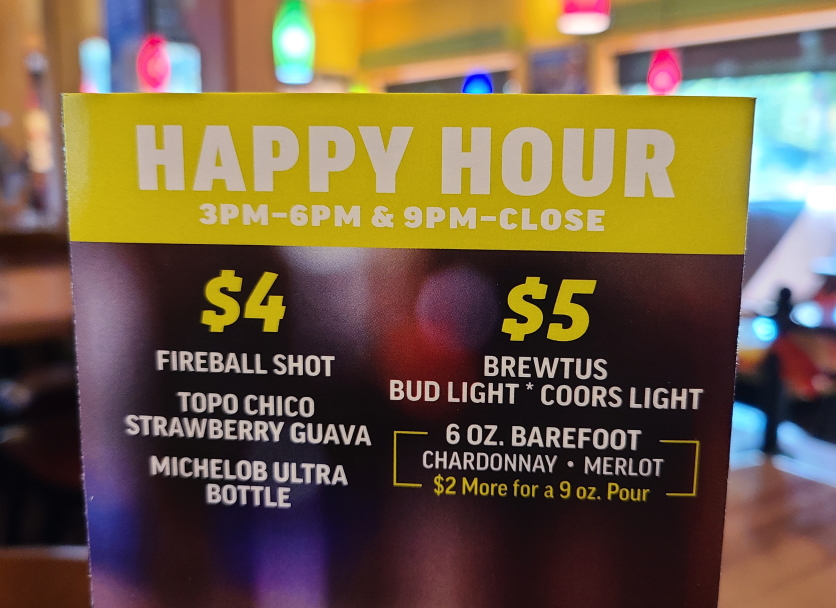 Bothellbees (Applebees)
AppleBee's Happy Hours: 3pm-6pm and 9pm to Close Menu:
I have always enjoyed Bothellbee's happy hour. Great discounts on food and drinks. Doubles for a buck. Not bad. Good list of apps. Bonefish Grill
Happy Hour Menu Inchin's Bamboo Garden
Happy Hour Menu The Woodinville Cut Shop
Happy Hour Menu