St. Patrick's Day in Bothell Washington
St. Patrick's Day in Bothell is March 17th this year, and Bothell is not Finally, a day that I can not feel guilty about drinking. My last name starts with a Mc, so that means I have a full right to tear up Bothell and get my drinkin' on! So, first things first, I need to find out what is going on in Bothell for St. Patrick's day. The easiest way to know what's going on of course is to check out Bothell community event calendar and see what's happenin' Here is what I have so far:
Vivendo Restaurante: Farewell Weekend. March 17th will be Vivendo's last day here in Bothell. Live music by Stacey Israel, photos with Sofie and Prokov, great food by Chef Matias Tona.
Decibel Brewing: Live Music: Amy Bleu St. Patrick's Day Show at Decibel Brewing where you can join Amy for 3 sets of folk music for st patty's day and some delicious beer!
Cairn Brewing: St. Patrick's Day Beer Release! Finnigan's Irish Red and Gemini Fish Too, a fish and chips food truck from 3-8pm. Get your green on and come by for a pint and a bite.
Woodinville Cut Shop: St Patrick Day Social Sunday, Chicken Shit Bingo and live country music from Smoke Tough Johnny! Bingo at 1pm, music at 3pm with Happy Hour happening all day.
Tabs in Kenmore: St. Patrick's Day party with Live music from Holy Jim https://www.facebook.com/events/373176313414592/
McMenamins Anderson School: St Patrick's Day Weekend
The Cottage – Will be featuring their signature corned beef hash, some drink specials of course.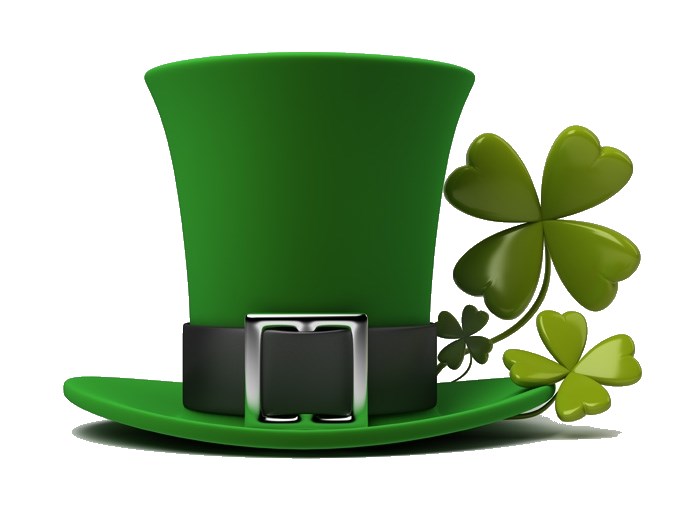 If your business is doing something special for St. Patrick's day in Bothell, shoot us an email and we will add it to the list!