Bothell Events Calendar
Bothell events are happening all the time and are happening all around us. The Bothell Blog is a great place to list your events and share them with our Northshore community! Feel free to add events from Bothell, Kenmore and Woodinville. If you have an event you would like to add to the Bothell community calendar, submit it. We will take a look and publish it!


Upcoming Events
Events Search and Views Navigation
Notice: Utilizing the form controls will dynamically update the content
April 2019

The Cottage is Thursday's hot spot...join us for Ladies' Night and enjoy Happy Hour 3p to close! There is NOT a television, so The Cottage is the perfect place to wind down toward the end of the week...join us for a drink and a chat at the bar or a drink and some solitude by the fire. Make it a date night with your besties! ABOUT THE COTTAGE The Cottage is a full-service restaurant specializing in local, farm-to-table fare on…
Find out more »

Each and every Thursday night The Woodinville Cut Shop hosts live country music in the bar room. Music starts at 8pm. $5 gets you in, the band paid and grants you diplomatic immunity from any questionable decisions you might make. Come early for dinner! About the Cut Shop in Woodinville: WOODINVILLE CUT SHOP·FRIDAY, MARCH 9, 2018 The Woodinville Cut Shop is a neighborhood restaurant and lounge dedicated to creating an unequaled experience for our employees, neighbors and customers.…
Find out more »

Local neighborhood bar with great staff has Karaoke every Thursday night! We also have pool tables, dart boards, video golf and an indoor fire place! The Karaoke Starts @ 9pm and has the best selection of karaoke music around!
Find out more »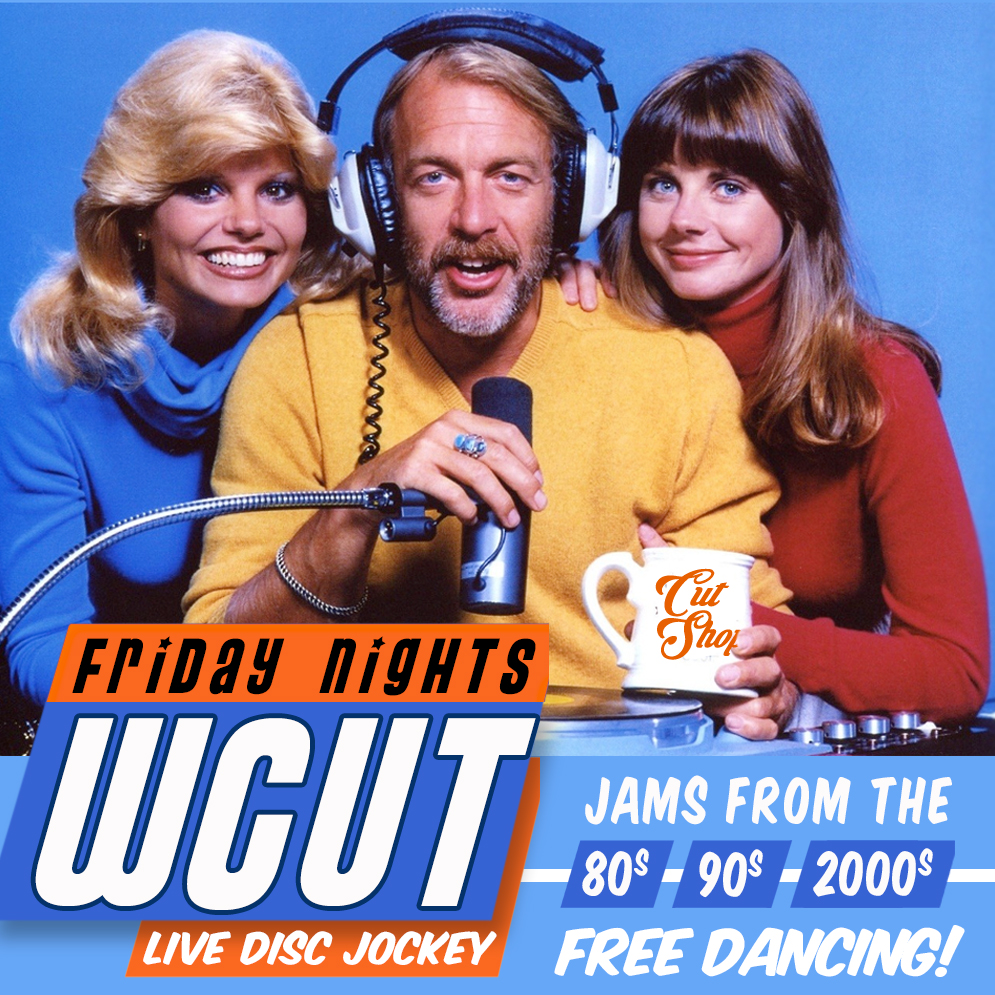 Every Friday Night the Woodinville Cut Shop clears out the tables and hands the reigns over to a DJ from 9pm till close to spin dance and party gold from the 80s, 90s and 2000s. Couple that with a late night happy hour starting at 9pm and you've got the makings of a fine Friday night down on the Slough!
Find out more »

Join us for a magical night of classical guitar! Kyle Summers is a Classical Guitarist and Composer who has performed all over the Northwest and studied with some of the best musicians in the world. He performs everything from the Baroque and Classical repertoire to the Spanish and Latin American guitar favorites popularized by the great guitarists of the 20th century. He also performs his own unique Jazz and Contemporary arrangements as well as his own emotionally charged, classically influenced…
Find out more »

Come on down to The Den Coffee Shop for your opportunity to be on stage! The Songwriters in Seattle will be hosting an Open Mic night on the 4th Saturday of each month!
Find out more »

Bothell, every Saturday night beginning at 9pm, Karaoke! Keep in mind if there is a late Husky or Sounders game, Karaoke will still be scheduled, however will not start until the game is finished. Make sure to check the Thrashers Corner Pub website for updates.
Find out more »
The Homebrewer Series: Part 3 Learn to Brew with All-Grain (3-Tier System) Sunday, April 28th 10:00 a.m. – 2:00 p.m. @ Cairn Brewing in Kenmore, WA Join local Pro Brewer/Homebrewer Jesse Young for Part 3 of The Homebrewer Series! This full comprehensive entry-level brewing class is designed to show you a Traditional 3-Tier Brewing System utilizing a Hot Liquor Tank, Mash Tun & Boil Kettle. The 3-Tier System is the basis of most commercial breweries and many homebrewers have variations…
Find out more »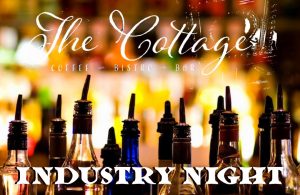 Join us for Industry Night! Tuesdays 5p to close, we'll have rotating drink and food specials for anyone affiliated with the hospitality industry. So join us at the bar, by the fire, or in our dining room, show us your liquor license, business card, pay stub, etc., and enjoy a special evening at The Cottage! ABOUT THE COTTAGE The Cottage is a full-service restaurant specializing in local, farm-to-table fare on a rotating, seasonal menu. Almost everything is made in-house, and…
Find out more »

Think you have what it takes? Prove it! Bring along some friends and experience King Trivia at Brooklyn Bros. Pizzeria, every Tuesday night at 630pm!
Find out more »
Bothell events, Woodinville events, Kenmore events are all listed on The Bothell Blog