No More Driving to Lynnwood: New AT&T in Bothell!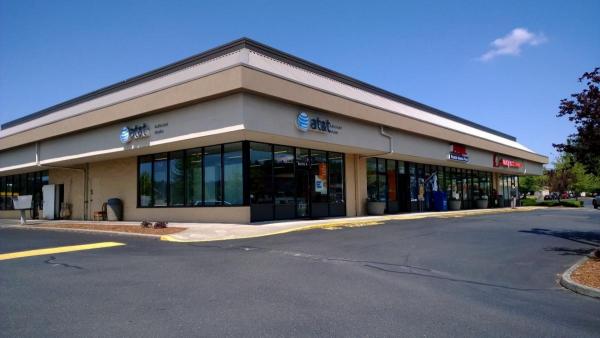 Finally Bothell has their own AT&T location right in Thrashers Corner. For a long time us Bothellites have had to drive through traffic and suffer the headaches of traveling to Lynnwood for AT&T support.  Smart Wireless is a local Northwest based mobile (phones, tablets, and much, much more) support and services store. The new location will provide the us with the latest and greatest that AT&T has to offer from a device perspective, along with Digital Life home security and automation options. Smart Wireless will also have access everything we need to stay connected; the location will have tablets, hotspots, wireless home phone, and of course the latest smartphones in the market.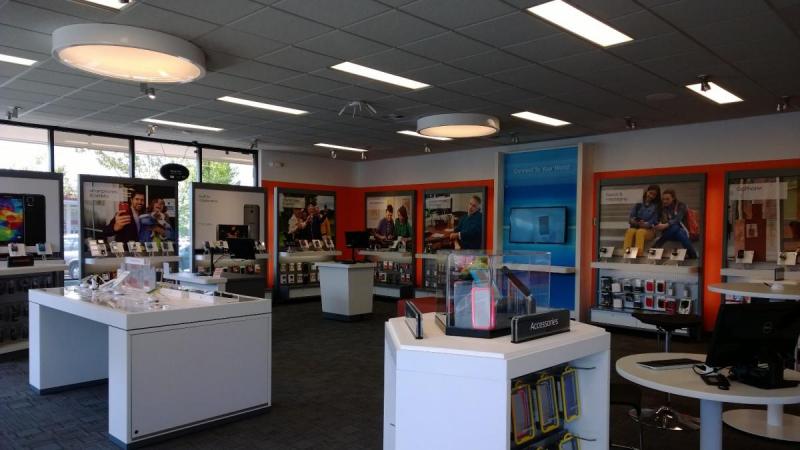 The Bothell location is located at 20611 Bothell Everett Hwy Suite F in the Safeway Plaza and is open 7 days a week Monday-Saturday 9am-8pm Sunday 10am-6pm. Rather use social media to connect with Smart Wireless? Local Smart Wireless managers will have access to their Facebook page during business hours and can message the store questions about service, products and special offers. Smart Wireless AT&T will be posting information on the upcoming promotions that AT&T has to offer and quick tips and device how-to's.  Finally, you have your own local "mobile guy" or "girl".
"The greatest thing about this location is the people; the representatives at the store are dedicated to giving 110% to each and every customer that comes through the door." Says Kasidee Ridlon, store manager and local Bothellite said, "Were not here to make one sale and be done with a customer. What we're selling is lifelong service, if we sell a product or service we're here for the long-haul to assist the customer in anyway we can."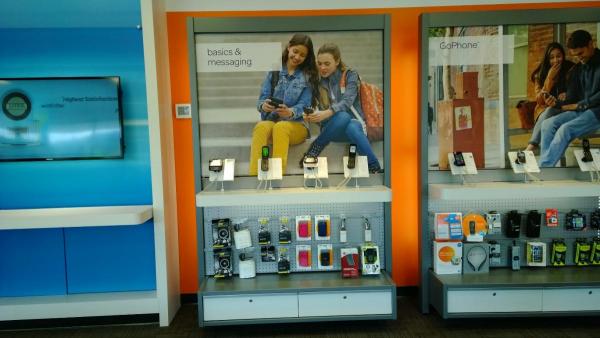 You can tell Kasidee loves what she does. Her mother has been in mobile phone "biz" for years and she mentions: "It's kind of in my blood". Funny, you can actually tell that she enjoys what she does. Having local folks working locally is a huge plus for us here in Bothell, especially when it comes to mobile phones and wireless. Kasidee and her team understand our area. They know the Bothell area and where the prime LTE coverage is. AT&T has great coverage in Bothell and I think people that are local appreciate the strong network they have built out, I know I do being an AT&T customer, " It certainly helps us sell phones when we have great coverage."  she says.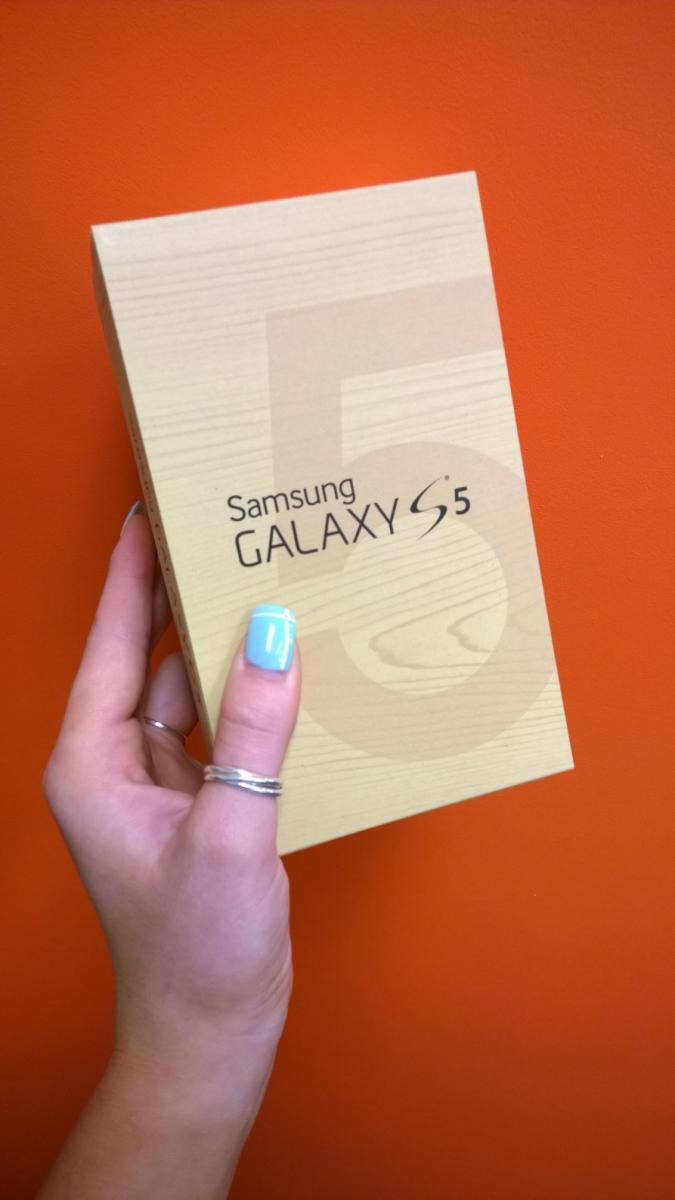 When we asked Kasidee what is the hottest phone selling right now she told us it was the new Galaxy 5s. However, she leans more towards the Nokia/Microsoft phones personally. "For folks new to smartphones, they are just easier to use" she says.
The store is new, like it was just removed from the box.. it even smells new. If you are looking for the go-to-gal for mobile devices and other things techie, I would swing in and see Kasidee and her team, they are pretty tech savvy. Feel free to give them a call at (425) 485-0034 or hit them up on Facebook.