TONIGHT! Public Education forum with Dawn McCravey and RoseMary McAuliffe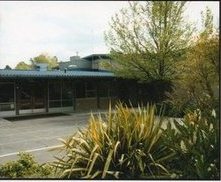 We received word from Dawn McCravey that tonight Dawn and Rosemary McAuliffe will be attending the Lockwood PTA forum at the Lockwood Elementary School. 
Mrs. McCravey urges every parent who is truly concerned with our children's education come out to show support.
What: Public Forum with Dawn McCravey and Rosemary McAuliffe hosted by the Lockwood PTA.
Where: Lockwood Elementary
When: Tonight, September 18th, 8pm
Why: To speak about education and the future of education in our local area
Who: Dawn McCravey and Rosemary McAuliffe