New Bothell Apartments Offer a Great Lifestyle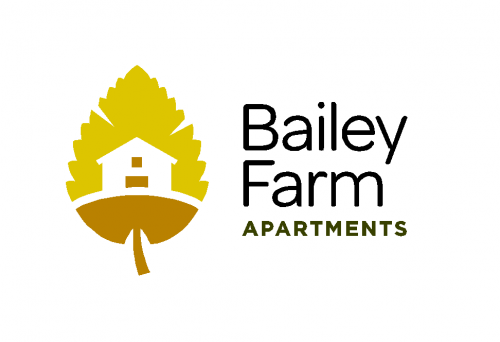 Could you hear the roar?!? August 15th, Bailey Farm Apartments opened their doors to the community of Bothell with an exciting Grand Opening Happy Hour! The new resident building offers a great location for those who love to get outdoors and not be surrounded by the crowd of the city or the quiet of the country. The environmental balance is only a minor perk to a new lifestyle that you can achieve. Bailey Farm Apartments offers one, two, and three bedrooms apartments with private patios or open views of Bothell. With the open space their apartments provide, they are pet friendly! With a small pet deposit/fee your pet can join you in this tranquil lifestyle. But even this is not the icing on the cake.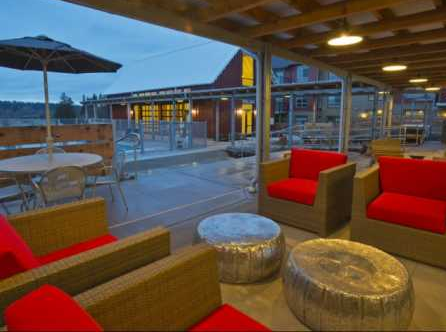 One of the first things people ask and look for when they are moving into a new apartment complex are the amenities. Some of the amenities include a year-round hot tub, a yoga studio, fully equipped 1200 sq. ft. cabana (with complementary wi-fi), 24-hour fitness center, and an outdoor fireplace with plush seating. Being a resident at Bailey Farms Apartment will have you feeling like you are at an all-inclusive resort! But being located next to places like North Creek Park and Bothell's Country Village will keep you moving around the fun city of Bothell.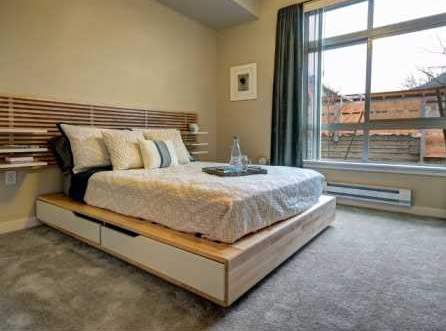 With everything said so far it might be easy to see how living in Bothell's Bailey Farm Apartments could be great for being outdoors, swimming, being in the park, or barbequing on the patio. But the inside of the apartments matches the outdoor charm. Some of the indoor amenities include a shower with bench seating and open tub, a bathroom linen closet, halogen lighting under cabinets, a breakfast bar & flexible dining area, oversized cabinets, and Stainless Energy Star appliances. If you want to view Bailey Farm Apartments both inside and out, please check out their photos or stop by at our location!
For more information please feel free to contact:
Phone: 855.422.1710
Email: [email protected]
Website: www.baileyliving.com 
Facebook: https://www.facebook.com/BaileyFarmApartments