New Pizza comes to Bothell: Zeeks Pizza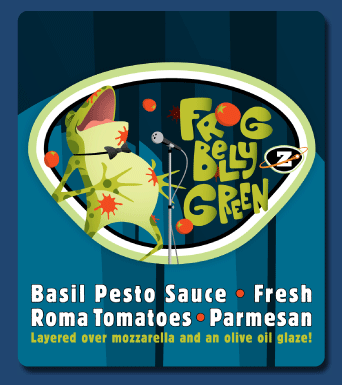 Driving around Canyon Park in Bothell today I noticed that Zeeks Pizza is moving in down by where Jalisco's is in that same little strip mall. Wow, we are totally stoked to have a Zeek's Pizza in Bothell. If you have never had a Zeek's pizza, you should, they are off the hook good. I thnk they put some kind of addictive chemical in their pizza dough that makes you crave it fort-nightly. It looks like it might be a franchise, which is still great. Zeek's already has 3 franchises up and running in Seattle area. They also mention delivery, which is one of the reasons I will be using them. No need to waste my time in traffic there on 228th. Once we get more details on the move down to Canyon Park, we will post it.
Until then, save your money cause you will want to spend it all on Pizza.