An Afternoon to Remember Tea Shop: Opening August 27th in Country Village
As you may know, Washington is the home of Starbucks, and everyone else sees us as coffee drinkers. But, not everyone likes coffee. Often we are seeing people wake up, put water on the stove and listen for the screeching sound from their teakettle. If we are on the run, with no time to wait for our kettle, we then drive through coffee stands, Starbucks, or Tully's for overpriced tea that can quickly drain the spare change from our pockets. For those of us that enjoy tea, whether it is for the morning boost, the afternoon comfort, or the nighttime remedy, you are in luck, especially for those who live in Bothell.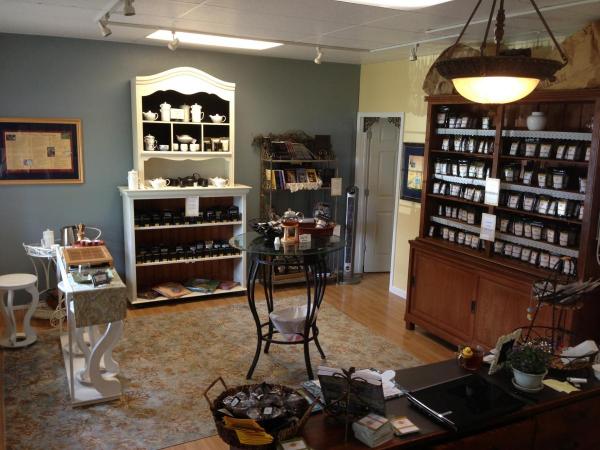 An Afternoon to Remember: Fine Tea and Gifts is making their grand opening on August 27that the Country Village Shops in Bothell. This just might be 'An Afternoon to Remember' as you browse the shops 150 fine loose teas many unique to Amy, the owner herself. During the grand opening of Bothell's newest teashop and the 10th anniversary of the store, you will be able to try some teas and sample a few goodies from her cookbook. If you find that you love the delicious goodies put out to sample, feel free to purchase her cookbook, teas, and other items on her online shop.
An Afternoon to Remember is a unique store and it will be hard to pass up an opportunity to stop in and look around, especially for the tea lovers in Bothell. The hardworking Amy keeps everything up to date for your convenience and has her own blog to let tea fanatics know about local events and happenings at An Afternoon to Remember. Be sure to sign up for her E-Zine for other updates and emails for easy access on the go.
We would love to see the Bothell community come out on August 27th at 11:30 to see the Bothell Chamber of Commerce cut the ribbon to An Afternoon to Remember and celebrate their 10-year anniversary and grand opening with your family, friends, and the community!