Lost Dog in Bothell Needs Medication: $500 Reward
Hi everyone, Hannah has lost her dog and we are looking to you to help us find Lily!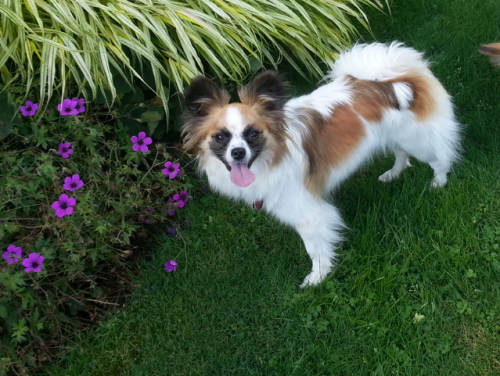 Here are the specifics:
Female Papillon 8 lbs, 2 years old. 
Fluffy white and red dog with black markings on her face (almost look like she is wearing a mask)
Lost 9/6 in Bothell near Northshore senior center.
Beloved family pet, has heart condition and requires daily medication
PLEASE CALL 425-770-4997 or 206-226-3590
$500 REWARD – no questions asked we just want our dog back!