Successful Small Business Muscled Out of Bothell
Famous Stable is Closing its Doors, Forever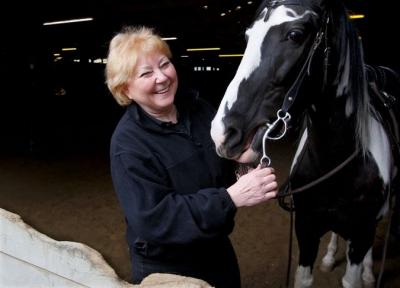 Say good bye to a great piece of Bothell's history. The Branch's Quarter Horses ranch is packing up and moving away. Why? Bothell taxes.
The City of Bothell always say that they are pro-small business yet, here we have an example of where the City's taxes are pushing a very successful small business not only out of the city, but out of the state.
On May first, the trucks that haul all of the Branch's belongings will be starting the trek to Texas where it is cheaper and easier to live. A few weeks after they leave, the bulldozers will be leveling the property to make way for guess what? New homes. Just want Bothell needs right? Ugh. Frustrating when we hear of cases like this when successful businesses are muscled out of their land.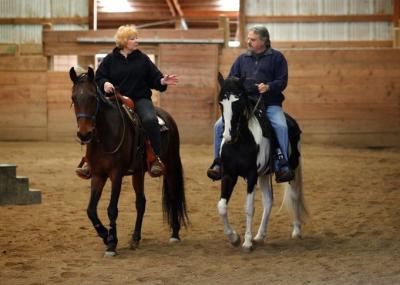 Jerry and Corliss Branch moved to Snohomish County originally to avoid the high property taxes of King County. They moved here decades ago. They purchased their land for $36,000. Today, the taxes on their land are over $65,000 a YEAR. Hard to imagine Bothell without the Branches. We wish them all the best and are sorry that they have to leave.
You can read the full story here: http://www.heraldnet.com/article/20110328/NEWS01/703289920