New Canyon Park Safeway Opens Tomorrow at Noon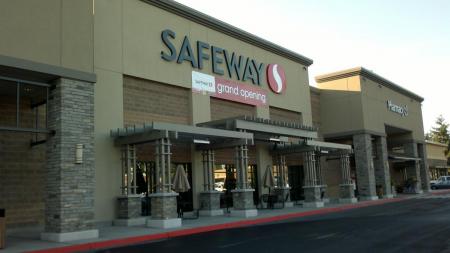 Bothell Wa – At 12pm tomorrow (11.11.11) the new Bothell Safeway right across from the Lake Pleasant RV Park. The new Safeway (located at 24040 Bothell Everett Hwy) will be giving some great deals for the grand opening which will start at Noon tomorrow. How about these CRAZY deals: 32oz of Tilimook Cheese, $3.99… or what about this insane deal: Best Foods Mayo, 22-30 oz for only $1.99?!?!?!
Seriously,even though those deals are really not that good, Safeway WILL be handing out some 300 $25 gift cards from Friday through Sunday, so it would be good to get down there to check out the festivities.
Some of us never thought this day would never come, with construction on the site being underway for such a long time, the thought of the new Safeway actually being opened is quite a big deal to those of us who travel on that stretch of road daily.