Bothell Wells Fargo Re-Opens After the Bothell Fire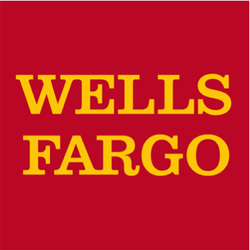 The Wells Fargo branch in downtown Bothell has reopened for business today, August 2 after a temporary closure due to the recent fire. The Bothell Wells Fargo ATM and drive-up remain out of service due to extensive fire damage. They are working diligently to get them back in service as soon as possible.
Here are a few nearby Wells Fargo branches with ATMs:
Canyon Park
22707 Bothell Everett Hwy.
Open Monday-Saturday from 9 a.m. to 6 p.m.
Kenmore
6830 NE Bothell Way
Open Monday-Friday from 9 a.m. to 6 p.m.
Saturday from 10 a.m. to 4 p.m.