Bothell Writers and Authors, Attending is a MUST!

We are always looking out for cool events that benefit, enrich or entertain our fellow Bothellites. This post is mainly directed towards those of us in Bothell who are "writers" or authors. There is a Writers conference happening in Kirkland, November 1st and 2nd at Northwest University called Northwest BookFest Writer's Conference: Guiding You Through Indie Publishing. Below are the details. They are a non-profit and I attended last year and learned a TON. We highly recommend this conference and this year they are including lunch, nice touch! Anyhow, here are the details (per their press release):
Northwest Bookfest Writer's Conference to Focus on Digital Publishing
The publishing landscape has changed significantly in the past few years, as digital publishing creates new opportunities for writers to become authors. With online distribution channels such as Kindle Direct Publishing, Smashwords, CreateSpace, Apple iBooks and more, writers are challenged to sort out the choices and make the best decisions about publishing their work.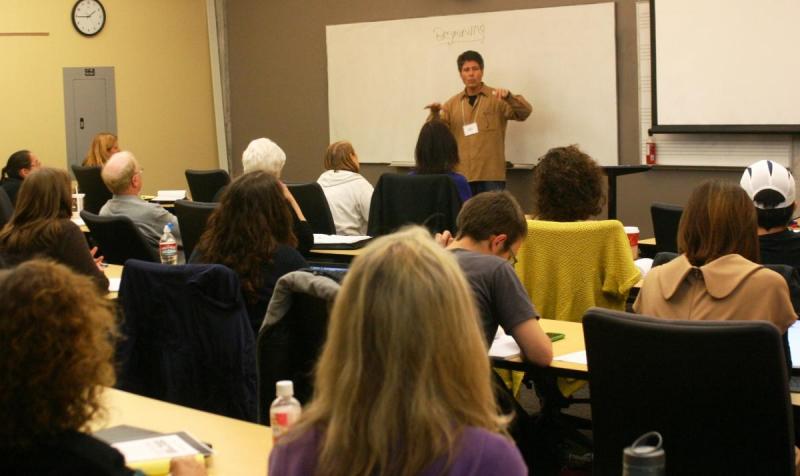 Presented by Northwest Bookfest, Guiding YOU Through Indie Publishing offers two days of workshops, November 1 and 2, at Northwest University in Kirkland, on the craft of writing, publishing alternatives and marketing expertise. For only $129 attendees can choose from dozens of workshops taught by authors and trade professionals. A one-day option is available to participants who cannot attend both days.
Conference workshops include "Fundamentals of Independent Electronic Publishing," "Three Paths to Publishing," "Increase Traffic to Your Website NOW," "Are You Ready to Self-Publish?" and more. Registration information and a list of workshops are online at http://www.nwbookfest.com.  Registration includes a brown-bag lunch on both days of the conference.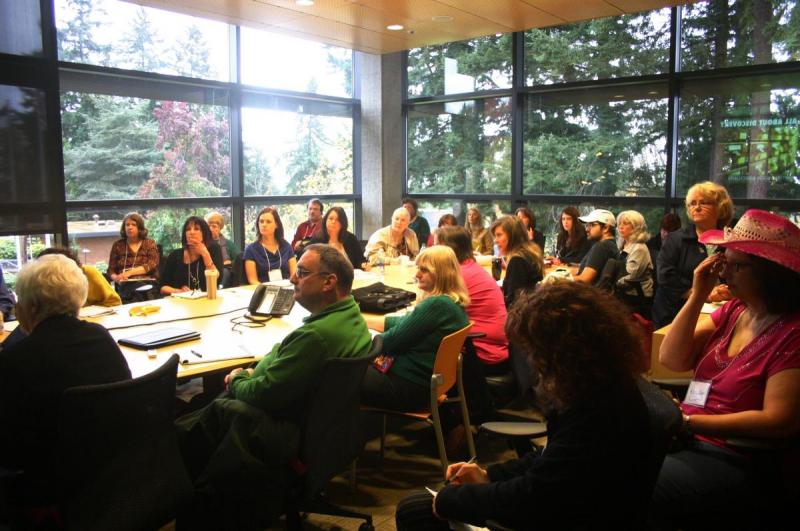 "If you're a writer who has dreamed of becoming a published author, this conference can help transform that dream into reality," says Northwest Bookfest board member Deborah Schneider, herself an author with titles published both traditionally and independently.
Northwest Bookfest is a nonprofit organization operated by a volunteer board of directors and serving readers and writers in the Pacific Northwest.
Guiding YOU Through Indie Publishing will take place Saturday, Nov. 1 and Sunday, Nov. 2, 9 a.m. to 6 p.m., at Northwest University, 5520 108th Ave., Kirkland. 
###