Northwest Santa Photos: Safe Santa Sessions in Mill Creek
With all of this craziness the questions that must be answered…. Is Santa Claus Coming to Town?? We asked our good friends at NW Santa Photos, a local Bothell family Santa portrait business this same question and below was their response:
"In the middle of a global pandemic this is the question that is on the minds of children around the world. Well there's "Good News" From the Great White North! The answer is YES!! Santa is on his way!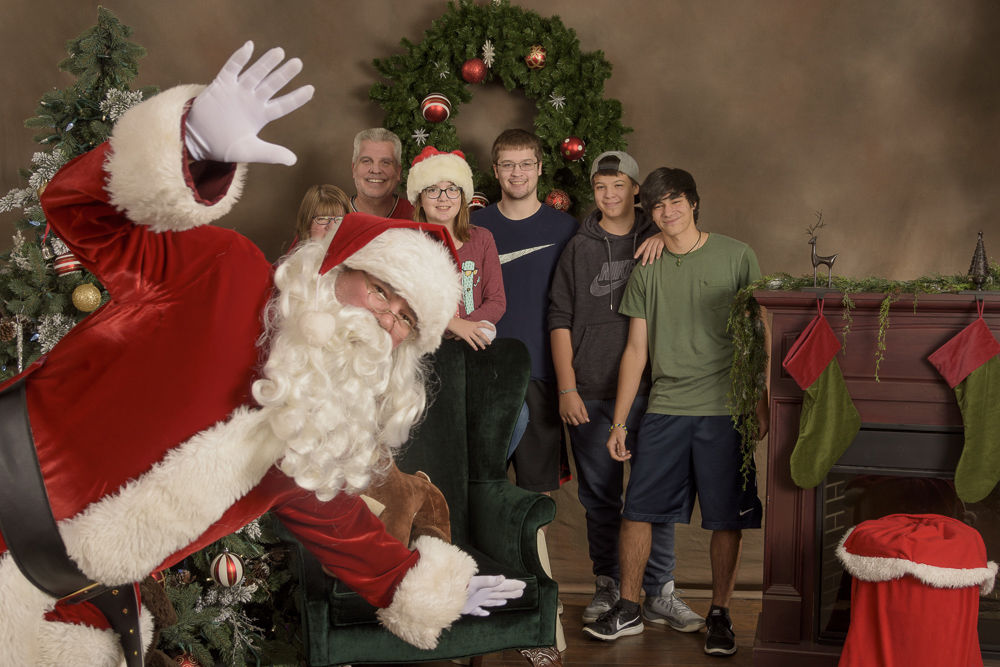 Not since the reindeer had to step into a toy making role back in 1918 has Santa encountered a global pandemic. The jolly old elf's learned a lot since then. Not only does he keep the Sleigh Team far from paint and glue (turns out they don't wash out of reindeer fur) and banned Rudolph from ever testing toy trains again (he likes to run them so fast the wheels fly off), but that was the year he established the "North Pole Center for Magical Health", that's the N.P.C.M.H to you and me!
So this year, in the wake of Covid-19, the N.P.C.M.H. with the help of the CDC, Santa has been proactive in enforcing strict mandates. They have been instrumental in keeping Santa's Elf campus healthy. So children across the world who are asking parents whether Santa will be visiting, in fear that Christmas will just be yet another loss, can breathe a sigh of relief!
Finally, there is an annual tradition that will not succumb to the hold that the virus has on all of us.
Schedule your visit with Santa in the Mill Creek Town Center today!
BOOK YOUR SAFE SANTA SESSION NOW!
Thanks to our amazing Town Center Santa sponsors, First Financial Northwest Bank, Spotted Cow, HomeStreet Bank, Columbia Funding Mortgage and Banner Bank, Santa will be visiting the Mill Creek Town Center from November 27th through the morning of December 24th.
While children will not be able to sit on Santa's knee, they will be able to interact with the Big Guy, read their wish list and convince him that they deserve some- thing other than coal in their stockings. NW Santa Photos has designed a safe Santa photo experience in the former ANKO location at 15506 Main St, suite 101 in the south end of the Town Center.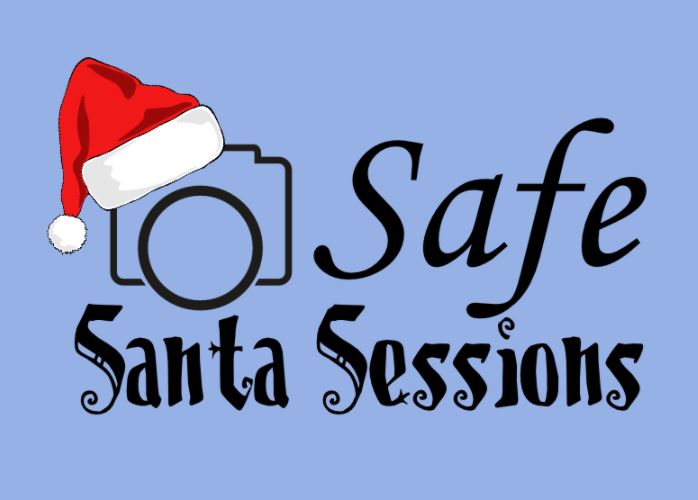 Your Safe Santa Photo Experience Includes:
•Temperature Checks
•Sanitizing Procedures
•Socially Distanced Set
•Visit by Appointment System
•3,000 square foot space-plenty of space for social distancing between families
•Contact Free ordering
All of which will provide a safe and enjoyable experience. To learn more and schedule your appointment go to www.nwsantaphotos.com or email [email protected]"