Local Elegance: Mercedes-Benz of Lynnwood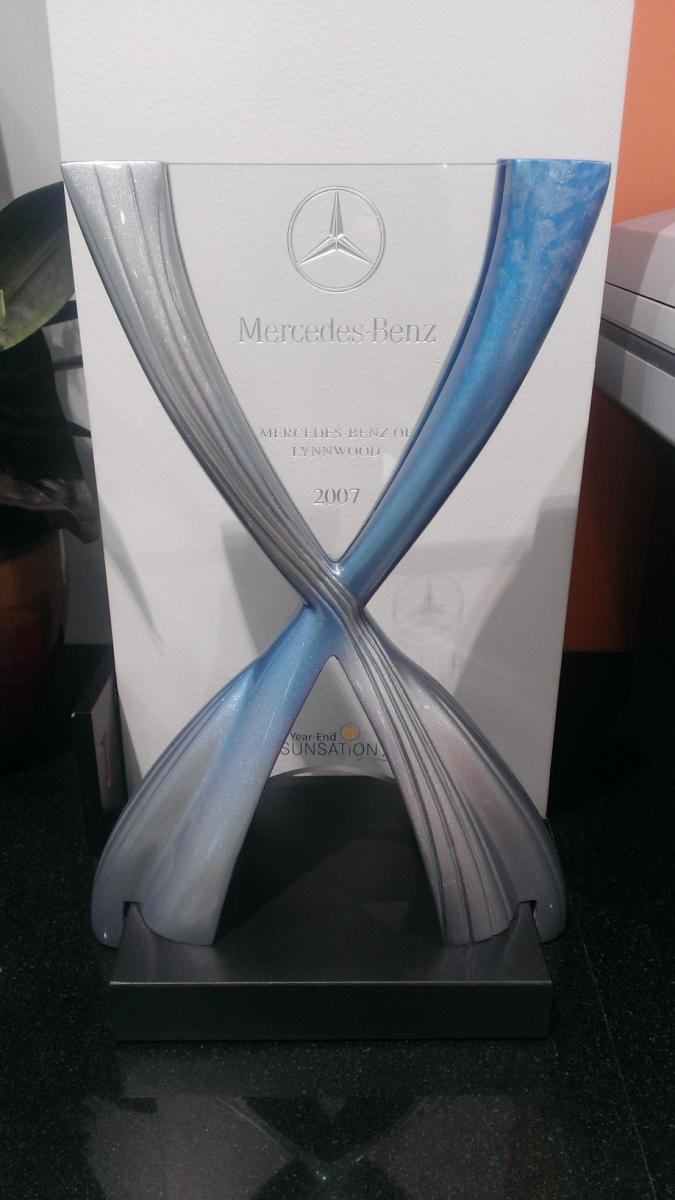 In Bothell, we have our share of "elegant businesses". Russells, Preservation Kitchen to name a couple.. but in the our neighbor, Lynnwood has a great business that exudes elegance. Mercedes-Benz has been at the top of their class since the first time their rubber kissed the pavement. Mercedes-Benz of Lynnwood is located on Highway 99 and continues to share their class with Bothell and other surrounding cities. Their service provides one of the lowest rates compared to other local service centers as well as a professionally assembled service staff. With the service staff come the technicians. Mercedes-Benz of Lynnwood is proud to offer their Master Certified Technicians with over a 100 years of combined experience to service your Mercedes-Benz. With factory trained expertise it will be hard to find anyone else that can service your Mercedes-Benz properly, safely, and entirely without overcharging or knowing your Mercedes-Benz, whatever make and model, inside and out. The Technicians at the Mercedes-Benz of Lynnwood is known for being recognized as the top 10% of technicians in the nation and are proud recipients of the Kundendienst Award! Bothelites, you have found you next Mercedes-Benz dealer.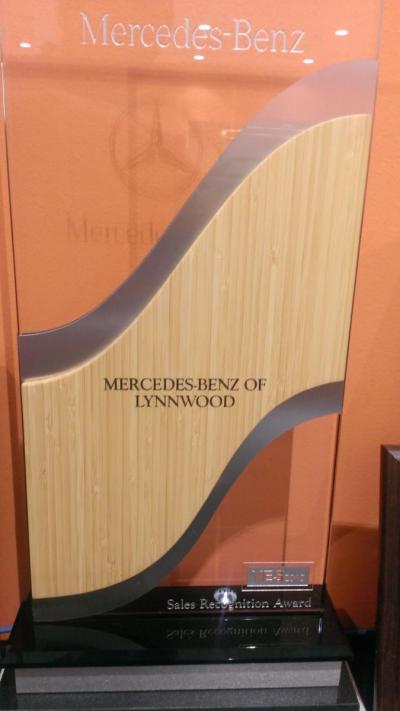 Mercedes-Benz of Lynnwood continues to sell world class vehicles but at the same time know that their customers come first. If the keen class of their vehicles cannot convince you to stop by and say hello, maybe their customer reviews can. The worldwide community has always taken notice by their customer service and we are lucky enough to have them in our own backyard. Mercedes-Benz of Lynnwood is warranties all parts and repairs of your vehicle so you know they will be right by your side for throughout the ownership of your vehicle.
Mercedes-Benz of Lynnwood carries an extended warranty and protection packages to assure that you feel like you are riding first-class all of the time. The Mercedes-Benz of Lynnwood has been servicing and helping the community for many years and they would love for you to stop by, admire the cars, and meet the high-profile staff that serve Bothell and the surrounding area.
For hours, location, and contact information click here.