Small Business Saturday! Support Local Bothell Businesses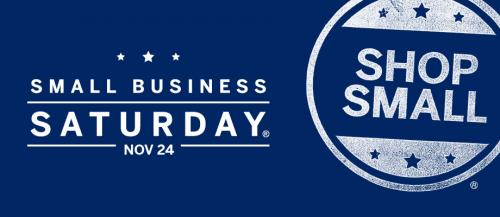 Today is Saturday November 24th, Small Business Saturday. Small Business Saturday was a movement started by American Express to help encourage small business shopping. Many of the small business owners in Bothell, Woodinville, Kirkland and Kenmore are hoping that we (the local consumer) make this day a great day of shopping. So whether you shop in Downtown Bothell, Canyon Park, Thrashers Corner or the Country Village, please make sure to dedicate at least a some of your shopping dollars to local businesses.
Supporting local business means supporting local communities.