Lost Dog in Bothell: Pepper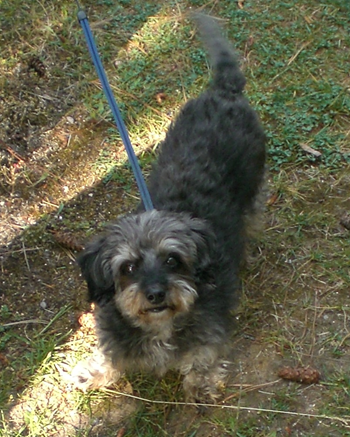 We have lost a Schnauzer Doxie mix named Pepper on the 4th of July at 10:30 P.M.
He was wearing a blue fleece coat.
Please contact us if found at:
Home: 425-398-1028
Cell: 760-328-6659
I have attached a flier that we have posted around town where he went missing.