Annual Light a Fire for Learning Luncheon- April 26
Student Presentations, Displays and Speaker featured at annual Light a Fire for Learning Luncheon  – April 26
Bothell, WA – Science, art, music, agriculture…can't imagine how they're all connected? Dozens of Northshore School District students will demonstrate how these widely diverse topics and more, affect their education in the classroom and beyond.
The "Light a Fire for Learning" luncheon, presented annually by the Northshore Schools Foundation, showcases student learning through various presentations and displays.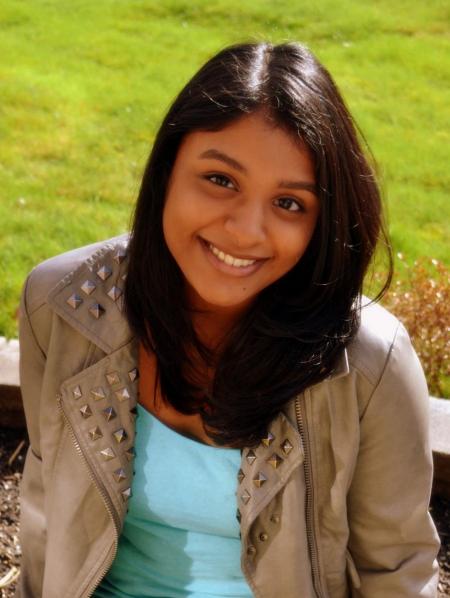 Student exhibits and entertainment are showcased before, during and after the Luncheon, held this year on Thursday, April 26, 11:30 a.m. at the Lynnwood Convention Center. Want to know more about robots? Ask a 10th grader from Inglemoor High School! Wondering what is so different about text books through the years? Ask a teacher from Northshore Junior High?  Want to know what the Rolling Stones have in common with Elton John?  Ask a 6th grader from Canyon Creek.  Wondering what the impact of National Board Teacher Certification really is? Ask a teacher from Leota Junior High!  These things and so much more will be revealed.
Featured Luncheon keynote is Dr. Bonnie J. Dunbar, retired NASA astronaut and Washington State native.  Andy Wappler, Puget Sound Energy , will again presence the stage as the events emcee.  In addition to Dr. Dunbar and Mr. Wappler, you'll hear from student speaker, Hannah Thomas, National Merit Scholar from Bothell High School.  As ASB President, Thomas feels that Bothell High has been the right place for her.  Hear her share her student-teacher experiences and how her Northshore education has made it "so easy to grow and excel."

The luncheon will welcome 400 guests, to celebrate education and Northshore students, with proceeds benefitting all students in the Northshore School District. The goal of the luncheon is to raise more than $100,000 that will fund the Foundation's new funding initiatives which include supporting Teacher Excellence; STEM Education; Support for Advanced and Disadvantaged Learners; Fitness, Health Music &  Enhancement and; Literacy Support in all thirty one Northshore schools.
The Lynnwood Convention Center is located at 3711 196th Street S.W., Lynnwood, Washington 98036. To register for the Luncheon online visit www. NorthshoreSchoolsFoundation.org or facebook.com/northshoreschoolsfoundation. For more information please call (425) 408-7680.
http://www.northshoreschoolsfoundation.org/