Bothell's LiveARTS Festival is THIS WEEKEND!!
The Bothell Live Arts Festival is located at the campus shared by Cascadia Community College and U.W. Bothell at 18345 Campus Way N.E., Bothell, one mile east of downtown Bothell. 
 Saturday June 25th – 10 a.m. to 8 p.m.       Sunday June 26th –  10 a.m. to 6 p.m.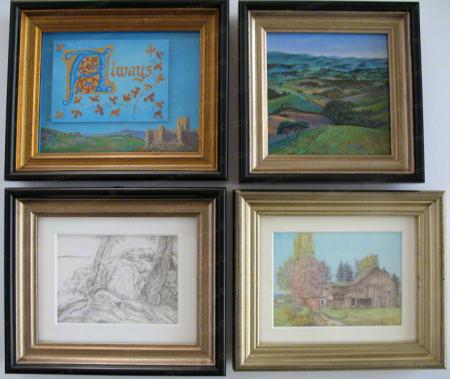 The Bothell Live Arts Festival continues to offer a free event and free garage parking next to the Festival. We have a beautiful venue, Mobius Gallery, for our impressive juried art show. They will continue to have live entertainment, juried artisan booths, a juried art exhibit, a tasty variety of  food and fun. Truly a community event with an all-volunteer staff. Last year's festival brought thousands of people to enjoy the sunshine, art, music, and food. The goal of the LiveARTS festival is to provide a high quality arts event, and to raise awareness and dollars for our local arts.
Don't miss out on your opportunity to participate.
Learn about volunteer and sponsorship opportunities and mark your calendar.