Bothell Man Missing: Police Need Your Help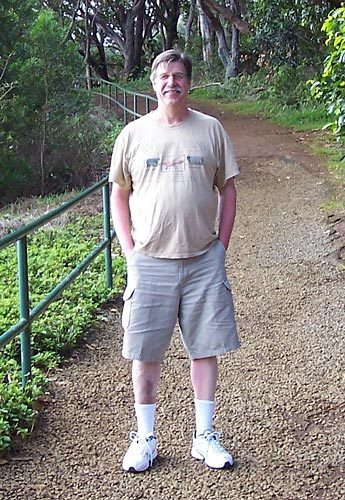 Jeffrey Johnson left for work on Friday morning and never arrived. The 59-year Bothell man was last seen by his wife leaving home. Jeffrey was heading to PCC Market in Seattle's Fremont neighborhood. He had left his phone at and his white Dodge Dakota pickup was found at Carkeek Park in Seattle.
Jeffrey is 6 foot 2 and around 210 pounds. He has blue eyes and brown hair. According to investigators, at this time there is no sign of foul play. if you have ANY information on Jeffrey please call 425-388-3845.