Bothell Elections are Right Around the Corner.. ARE YOU READY?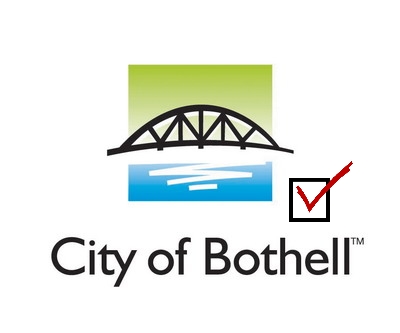 There are some great candidates coming out of our area this year for our Bothell Elections. Have you done your homework to see which one is supporting your ideas of what our Bothell Community should be like in the future?
We need to have our ballots postmarked by this Tuesday (November 8th). What is the hottest issues this year? From what we can tell there are three. The intense rivalry for the #6 City Council seat, the Battle for the Northshore School District President position and Bothell Annexation.
We encourage everyone to get out there are vote. The decisions being made during this Bothell election will shape the way Bothell will grow in the future.