The $1.8 Billion Brightwater Facility Opened Saturday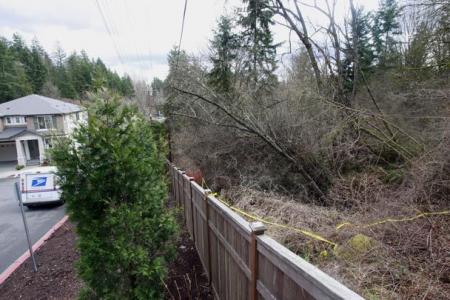 The Brightwater project opens today. There will be some speeches, music and over free 3,000 tacos for those who show up… perhaps the tacos will encourage the use of the new sewage system?? Bad joke? Yes. However what we think is a joke is the $1.8 Billion dollar price tag put on this system, which runs right through Bothell and is responsible for a number of sink holes in our area…. I just thought of something… who has a party at a sewage treatment plant?
Overall, we love the fact that the facility is open. It has been one of those projects that continues to pull resources and attention away from the other issues in our area. Thank you for finishing the project, now shut up about it.