Dog found by Bothell Post Office
A reader sent in the following information about a found dog. If you are the owner or know the owner, please respond. Details below: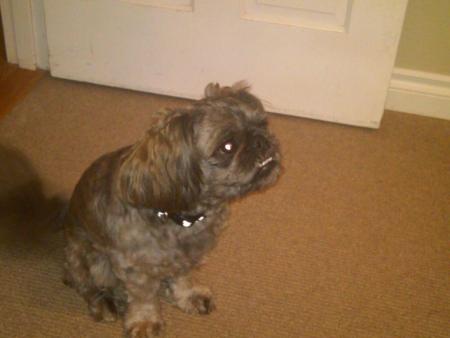 "Found this little dog at 6:00 PM on 08-12-11 on Ross Road, above the Post Office in downtown Bothell.
Very friendly and freshly groomed, black collar with no tags. He is neutered and possibly a shih tzu mix; mostly dark gray with some tan.
Call Bothell Pet Hospital (425-486-3251) for details.
Thanks!"