Bothell Fashion is Northshore Fashion is Northwest Fashion
I'm on Instagram a lot always looking for great posts in our area. I try to stay within Northshore mostly, Bothell, Woodinville, Kenmore. I also keep an eye on Mill Creek as well. On thing I have noticed that within the last year or so we have had a HUGE influx of really great fashion related accounts pop up in our area. These ladies know how to dress and accessorize and many of them have HUGE followings.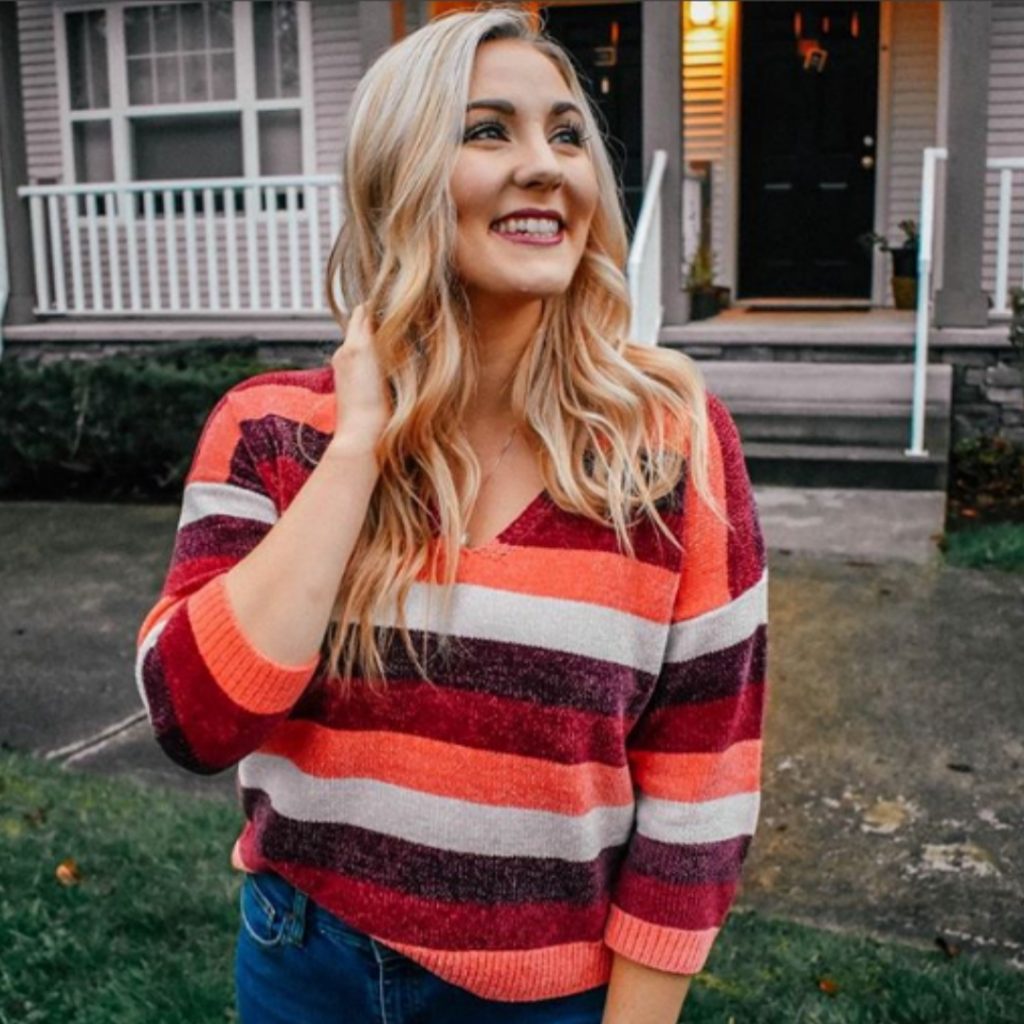 Some of the accounts are just for fun, but others are bonafide businesses which I love. Most of these accounts are female, but some are males I have found. The PNW has a unique weather pattern which influences fashion in our area so you get to see a ton of different styles emerge from these accounts.
I'm not big into fashion, I wish I was, but there are tons of local Bothell, Mill Creek, Woodinville folks that are. I am going to start reaching out to them to see if they would like to post some of their content on the blog.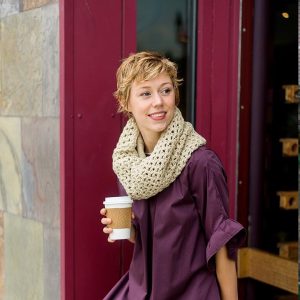 If you are or know of someone that has a fashion blog, Twitter or Insta account that focuses on fashion AND IS LOCAL, have them reach out to me. I would love to start posting some of their content.
You might be asking, "Why would they post content on the Bothell Blog?", well there are a number of reasons:
Local eyeballs and local exposure
Promote your online accounts, get more followers
Help the local fashion noobs get a sense of what's what in fashion
Increase your rankings on search engines. Bothell Blog has been around for a while and getting links from the site helps
Here are some great Instagram accounts to follow:
If you know of any more, shoot us over the links at [email protected] and we will add them