Bothell Police Looking for Help Finding a Burglar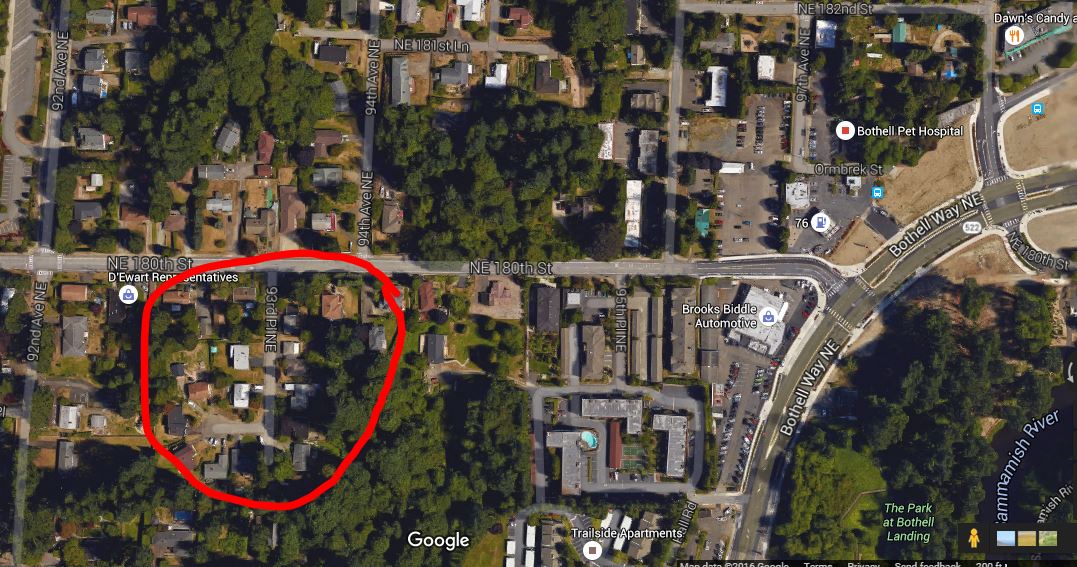 I don't know about you, but the number of break-ins in Bothell seem to have increased over the last year or so. It just might just be the fact that they are more advertised and talked about in the community (blogs, community Facebook accounts, etc). Regardless, it reinforces the need for everyone in the community to be vigilant and aware of our surroundings. NO, I am not talking about turning into that person who is on Nextdoor.com reporting everyone with a hoodie walking around in the neighborhood, but just making sure you are aware of your surroundings, locking your door, keeping your lights on, not leaving your kids bikes in your driveway, installing motion activated lights, etc.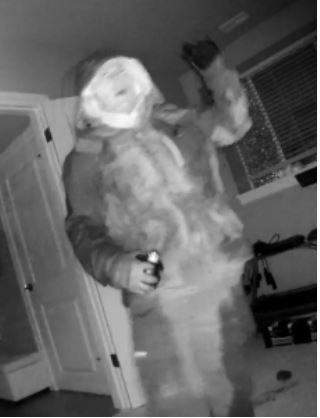 Anyhow, on December 31st around 7pm (that is an "at home" time… my guess it was an inside job.. someone knew they homeowners were not home.. Sorry.. been watching to much CSI on TV) there was a break in on the 19500 block of 93rd PL NE. Apparently the Predator caught and image of the bugler. (image courtesy of the Bothell Police Department) The Bothell Police need help finding this guy. If you any information on this break in, "shoot" Kevin Provencher at the Bothell Police an email.