National Night Out Event at the Bothell Police Station August 2nd
National Night out at the Bothell Police Station!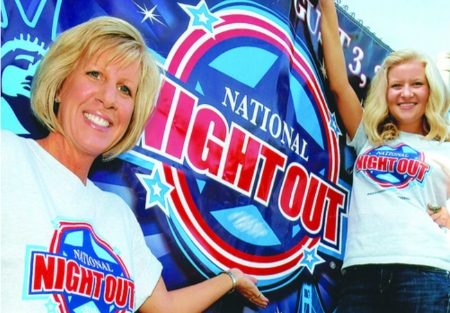 What is the National Night Out? "National Night Out is an annual national event that is sponsored by the National Association of Town Watch as a way to promote citizen involvement in crime and drug prevention activities, strengthen police-community relations and encourage neighborhood camaraderie as part of keeping the community safe.  This will be the 28th anniversary for National Night Out and "giving neighborhood crime and drugs a going away party."
So bring the family down to the Bothell Police station for a great night of activities and local entertainment. The fun starts at 6pm and goes until 9pm. All of Bothell's neighborhoods are invited enjoy the fun. There will be face painting, crime prevention information (which is timely considering the damage the "Bothell Burglar" did a few months ago), family resource booths, a children ID program and much more.
The Bothell Police have also lined up some live entertainment, the band Tweety and the Tom Cats will be playing at the event… they are a cool band with a website from 1985. 🙂 They will be at the event playing their unique blend of blues, rock. jazz and swing.
Want to get involved? Give the cops a call @ Gi Sergeant Clint Beck at (425) 487-5102 or Officer Steve Kerzman at (425) 487-5143.