Bothell still owns the Founders Cup!
Bothell Design Studio Remain Champions
Stefonick Design, a Bothell based company once again has won the Founders Cup with their Garden Design, "A Wrinkle in Time — Gardens Not Yet Discovered. This is the second year in a row that the Stefonick has won this award.
The Founders Cup is an award given with the Best in Show award for their garden display at the Northwest Flower and Garden Show in Seattle. When we see articles like this, it is nice to see that we (Bothellites)  over and over have businesses and people who continue to amaze not only our own community, but the State of Washington and the rest of the country. I love Bothell.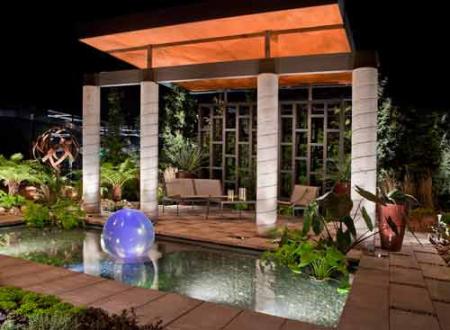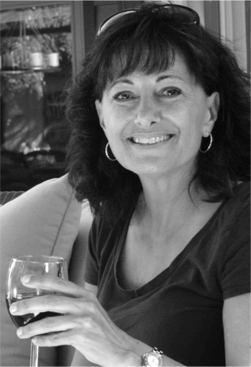 "It's kind of a rush for me. I really enjoy creating," Stefonick said.
"I'm a little competitive. I like building something from scratch and watching it evolve."
You can read the full article here:
http://www.pnwlocalnews.com/north_king/bkn/business/117272178.html