Bothell Safeway site sold for around $3.5 Million to appartment/retail developer
Monday the Bothell Safeway site purchased by SHAG and to be developed into 250 apartments and 11,000 sqft of Retail space.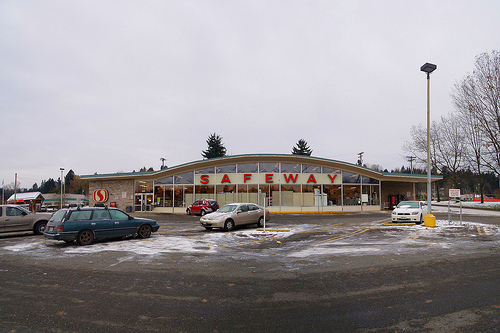 The Bothell Safeway site at 18221 Bothell Way N.E, was sold on Monday for about 3.5 million dollars. The site was not purchased by just one person/company. It was actually bought by a partnership. Pacific Northern Construction and SHAG (Senior Housing Assistance Group) created a partnership with the venture and created the partnership to purchase and develop the site.
The plans are to build about 250 apartments with around 11,000 sqft of retail space. Price tag for building the facility? $50 million. It is going to be called: Boulevard Place.