The Robber of Thrashers Corner 7-Eleven has been caught by some good detective work from Bothell PD
What goes around comes around. Hard work and diligence pays off. Back in 2009, the Thrashers Corner 7-Eleven was robbed. The robbery was pretty brazen as that location has a lot of traffic. There are lower traffic convenient stores in Bothell… take the Logan Road 7-Eleven for instance. That place is ripe for a robbery… anyhow, back to the story.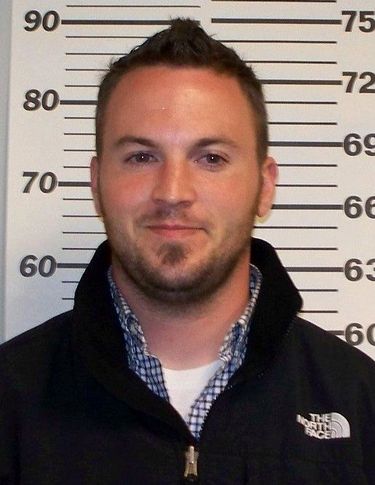 So the robber took off up Maltby road with the cash (thank goodness no one was physically hurt). Apparently, he did not want to get identified, so this genius took off his white sweatshirt and black ball cap(could you wear more a stereotypical outfit for a robbery?) and through them on the ground. Bothell detective and all around Kojack, Jon Caban, found both of the articles and took them back to the Bothell Crime Labs (which is probably a closet with a table and a light) and extracted finger prints from the hat. HEY ROBBER, WEAR GLOVES NEXT TIME.. NOTE: It is probably very difficult to smoke OxyContin with gloves on, so we get it.
So the Bothell Detective Jon Caban ran the prints through the databases and found nothing. Since this robber was not the sharpest tool in the shed, Jon knew that he would turn up in the system soon. Sure enough, about 2 years later, the prints came back with a match. The perp was in another jail and so Bothell could get their man. The investigation is not 100% over. Apparently, there were 3 people total involved with the robbery. The dude on the left (identified as Brian Overcash), some other dude that is already in jail and one other guy who has yet to be caught.. believe me, if Jon is out there looking, that perp will show up.. prolly in another jail somewhere.
Diligence and patience pays off….kind of like us and this blog, we know that one day it will be the main source for information in Bothell and Kenmore.. but until then, we will continue to bring you news, information and events in the Bothell area.