Carolina Smoke Rib Day Benefit is Saturday, June 14th!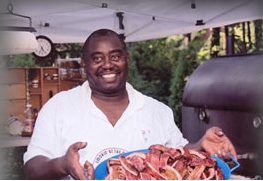 As many of us know, August 20, 2013 David Hayward from Carolina Smoke suffered a heart attack. For a moment he was dead, but then some very skilled, hard working professionals got his ticker ticking again. Those folks were Evergreen Cardiac Care Unit at Evergreen Hospital. I personally experienced their excellence and they are a completely top notch organization. 
Now it is time for Carolina Smoke to give a little back. This Saturday (June 14th) Carolina Smoke is going to have a RIB DAY, where Dave and the crew will be smoking up 4 different types of ribs, beef ribs, baby back pork ribs, spare ribs and beef short ribs and providing a Rib platter with a sample of each with 2 sides! WOW, sound awesome! Part of the proceeds are going to go to support the Evergreen Cardiac Care Unit. There will also be a large jar that folks can use to donate to this effort.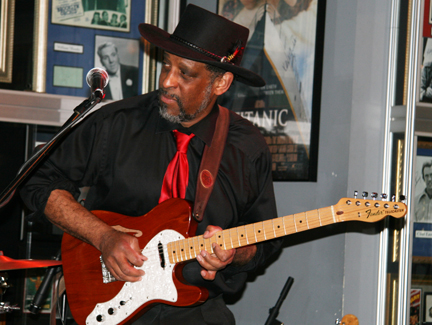 Food is not the only thing on the menu, somehow, Dave has booked local blues favorite, The Chester Dennis Jones Band to play blues for the event from 1pm-5pm. If you have never heard Chester play, you should he is one of Washington States best kept blues act secrets. I would suggest getting there early for seats. 
"I owe them my life, this is the least I can do.", said David, "… and I feel better than ever."
You can head to Carolina Smoke's website at http://carolinasmoke.com for more details.