Country Village's Eggstravaganza has started!!
Country Village has officially kicked off their Eggstravaganza Contest. Some of the local Bothell shop owners created eggs that reflected their shops, services or interests.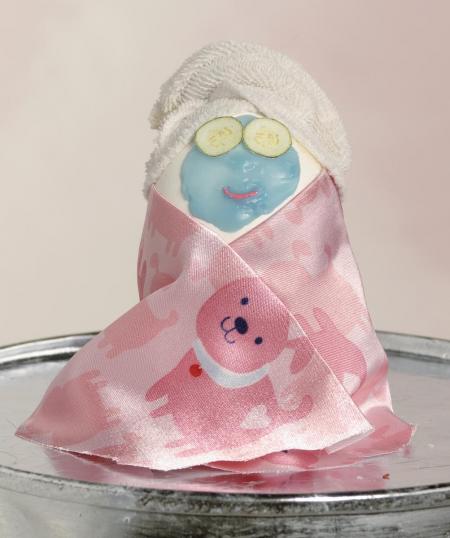 These eggs will be on display in the participating shops.. customers can vote in shop or online on the Country Villages Facebook page http:facebook.com/countryvillage (when they get posted). For now, the portraits of the eggs are posted on the Bothell Blog's Facebook Page. (The photos were taken by Country Villages own Chapters Photography)
It surprised us on the level of detail and effort that went into creating these decorative eggs.
The shop owners who participated are displaying their art in their own shops. The Country Village Management is also offering some Easter activities for the family as well.
Details are being worked out so be sure to check back with the Country Village or Bothell Blog.