The City of Bothell vs. 1982 MERCEDES BENZ 240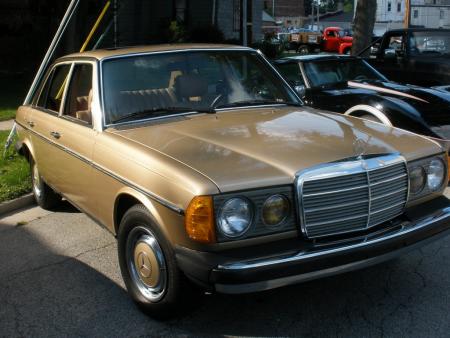 The Bothell Police Department seized and impounded Robert Wallace's 1982 Mercedes Benz 249. Wallace contested the forfeiture of his car and the City of Bothell (City) prevailed at Bothell Municipal Court and at King County Superior Court. But, on February 22, 2010, this court reversed those rulings and reversed the order of forfeiture, holding that Wallace's car was unlawfully seized.
On March 4, 2010, Wallace submitted a cost bill and a request for attorney fees to this court. The cost bill reflected Wallace's request for attorney fees. In a March 22, 2010 commissioner's ruling, this court denied Wallace appellate attorney fees.
Lesson learned? DON'T MESS WITH A MAN'S MERCEDES!
http://www.leagle.com/xmlResult.aspx?xmldoc=In%20WACO%2020110912A61.xml&…