Old Cell Tower Pole Used By a Bothell Church, now subject to fines.
The Park Ridge Community Church in Bothell was given a $1,500 fine for using a old cell tower pole to erect a cross and a star (we assume for Christmas). Brad Sebranke is the pastor at that church and he said that when the phone company no longer needed the cell tower in that location, they asked if the phone company could leave the poll. Having some sort of licensing should happen around these parts.
Look, there is nothing wrong with serving god. I get it. But there comes a time where you must draw the line between trying to be a "light of the community" and LIGHTING the community. Church marketing is something that must be taken seriously as not to disturb others who do NOT want to hear your message. What did Jesus do to spread the word? Did he erect polls and post information? Nope. HE went out and spoke to others. I admire people who sacrifice for others, I think that is what Jesus was all about, but putting up marketing that the community cannot ignore is something else.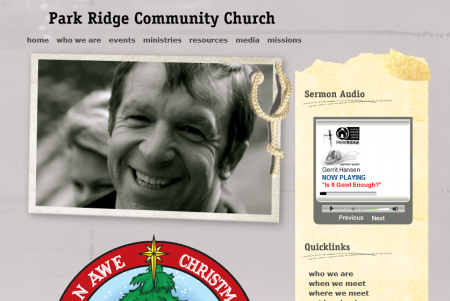 The church is appealing the fine according to the Daily Hearald of Everett and the county hearing examiner is scheduled to consider the case Jan. 4. Which might be not worth their time if this installation is just temporary and for this Christmas season only..
http://www.seattlepi.com/local/6420ap_wa_bothell_church_flagpole.html