Bothell Events Calendar
Bothell events are happening all the time and are happening all around us. The Bothell Blog is a great place to list your events and share them with our Northshore community! Feel free to add events from Bothell, Kenmore and Woodinville. If you have an event you would like to add to the Bothell community calendar, submit it. We will take a look and publish it!


LIVE MUSIC: Jonah Sol at The Cottage
January 12 @ 7:00 pm
Free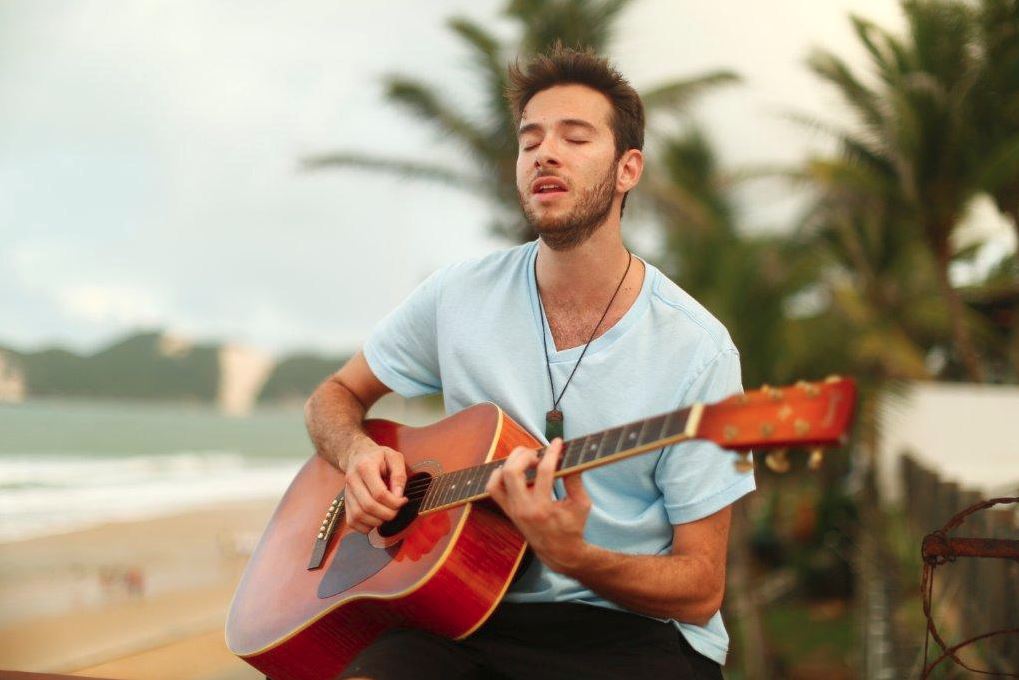 Please join us as we warmly welcome Jonah Sol back to The Cottage. Jonah splits his time between our beloved PNW and Brazil, which holds a special place in our hearts as it is where we personally source our coffee. Join us this Saturday and enjoy a warm cup of after dinner Brazilian coffee with music inspired by the same region.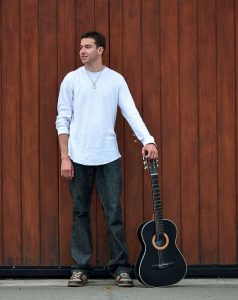 Bio:
I'm a child of Seattle, son of a natural healer, a product of the 90's and I was raised on cassette tapes of James Taylor, Simon & Garfunkel and The Beatles. From the day my father put a guitar in my hands, for me, there was no turning back.
At the age of 18, I recorded my first album, Un Poco de Todo. The record featured early songs I wrote in high school as I found my way as a musician.
Although I graduated from university with a BA in Hospitality Business Management, school was just a side note to the experiences that truly educated me: absorbing my view of the world through extensive travels in Asia, Europe and South America. Working and studying was but a means to a dual end: making it back out into the world's cultures and channeling my experiences through music, under the influence of artists like Sam Cooke, The Grateful Dead, Al Green, Iron and Wine, Bob Marley, Peter Tosh, Corrine Bailey Rae, The Roots, Ben Harper, Amos Lee and Nas.
Read more at https://jonahsol.com/#bio.
https://www.facebook.com/jonahsol
https://www.instagram.com/JonahSol_/
ABOUT THE COTTAGE
The Cottage is a full-service restaurant specializing in local, farm-to-table fare on a rotating, seasonal menu. Almost everything is made in-house, and we frequently know the farm from which the ingredients hail! Our full bar features a number of offerings from small, local purveyors including beer, wine, and craft cocktails. We pride ourselves on our customer service, and aim to create an experience unlike anywhere else.
Related Events
Bothell events, Woodinville events, Kenmore events are all listed on The Bothell Blog