2015 Cupcake Camp in Bothell May 30th!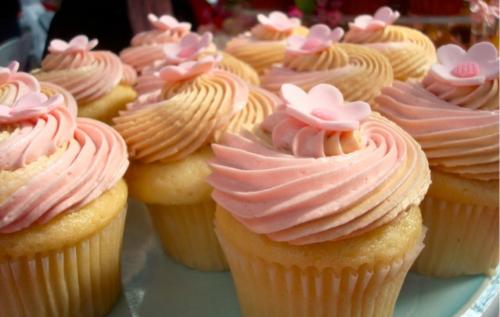 Hey Bothell, the Cupcake Camp Seattle is a chance for the Bothell community to come together in an effort to fight back against cancer. It is an event designed for the cupcake and dessert lovers among us; those who love to eat them and those who love to make them! Cupcake Camp has been held all over the world. It was even held in Seattle for several years in the past where over 5,000 cupcakes were donated by bakers in our community!
Cupcake Camp Seattle will be back this year on May 30th, 2015 as a fundraiser for the Northshore Relay for Life!  The location is Skyview Junior High in Bothell, WA. It is organized by Aakanksha Gavali, who is also a part of the Northshore Relay committee board.
The Bothell gathering of those who love all things cupcakes.  Bakers, sponsors, cancer fighters and cupcake lovers unite! This year's theme is Disney and there will be cupcake contests, a Disney photo booth, live music, and lots of fun games and activities.
The Contest
There will be a contest with lots of great prizes for the following categories for Professional and Amateur bakers: Best Theme, Best Decorated, Best Tasting, Best Display and Most Unique Ingredients.Time to get creative Bothell!
The Cupcakes
All the cupcakes will be donated by our local community by bakers of all ages and levels. Whether you own a bakery and are a professional baker, or just love baking for fun, we invite you all to bring cupcakes to share at our event and help us raise money for cancer! You can choose to enter our contest, but it is not required. We are expecting 1,000 – 2,000 people in attendance.
Get Involved – Here is How You Can Help!
All donations are tax deductible. You can help us in several different ways: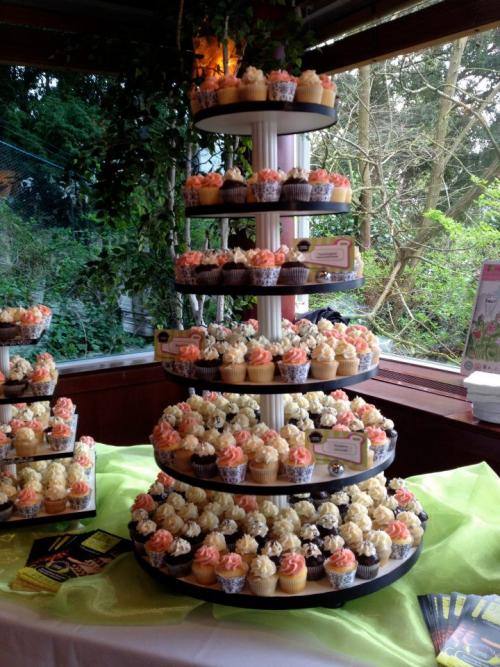 * Donate cupcakes: Register as a baker and donate cupcakes or any other baked goods!
* Donate prizes: Gift cards/certificates, movie passes, baking supplies, tickets, baking books, etc.
* Donate supplies: Supplies such as gloves, decorations, table cloths, napkins, forks, paper plates, etc.
* Donate services: We are looking for people who can donate all kinds of services such as photographers, make-up artists, face painters, balloon artists, etc.
* Volunteer: Help out with advertising, finding sponsors and bakers, and day-of event activities.
* Suggest an activity or sponsorship: We're open to suggestions. Tell us what you want, and we will try to make it happen!
Where the Money Goes
All proceeds from Cupcake camp will go to the American Cancer Society's Relay for Life event. Relay for Life is the largest cancer-fighting movement in the world. Each year, more than 4 million people in over 20 countries take part in this global phenomenon and raise much-needed funds and awareness to save lives from cancer. In fact, Relay for Life will be going on at the same location as Cupcake Camp, so be sure to come early and check out our Opening Ceremony and Survivor's Lab at 12:00pm. We raised $143,582 last year and had over 1,000 participants
More information:
http://cupcakecampseattle.wix.com/seattle
www.facebook.com/cupcakecampseattle 
Send Aakanksha Gavali and email [email protected] or give her a call at 425.780.5062